Ranging from Phase I - IV trials to prevention trials, screening trials and treatment trials, we recognise that the supply chain of this industry can be extremely complex and time-sensitive.
An experimental treatment on a small group of healthy people (20 to 80) to judge its safety and side effects and to find the correct drug
dosage.
International clinical trials involve multiple layers and countries before getting to the right sites and patients. They are essential to access larger pools of potential participants for research & development and to make sure medicines can be approved in multiple regions. However, one of the biggest concerns that this industry has is logistical challenges. For instance, sorting out the import/export licenses and regulation documents for each country and maintaining the product supply chain to meet the SIV date for each trial. Therefore, it is important to find a global logistics expert who can manage your clinical product supply chain for each individual country.
Providing On-Board Courier and Next Flight Out shipping solutions are our key focus to maintain your Clinical Trials/ Research & Development supply chain.
Furthermore, Royale adheres to the highest safety standards since all procedures are conducted in compliance with Good Distribution Practice (GDP) and International Organization for Standardization (ISO) regulations.
Key Benefits for the Clinical Trials / R&D Industry
Ensuring your Clinical Trials / R&D products arrive at the right time within the required temperature range.
End-to-end visibility with temperature tracking throughout the journey.
Providing temperature-controlled packaging in a variety of temperature ranges to avoid excursions.
Regulatory and Customs support to quickly navigate shipments through the clearance process.
Assistance with government's compliance policies to handle sensitive substances, infectious materials, or other dangerous goods correctly.
Find out the temperature ranges that we offer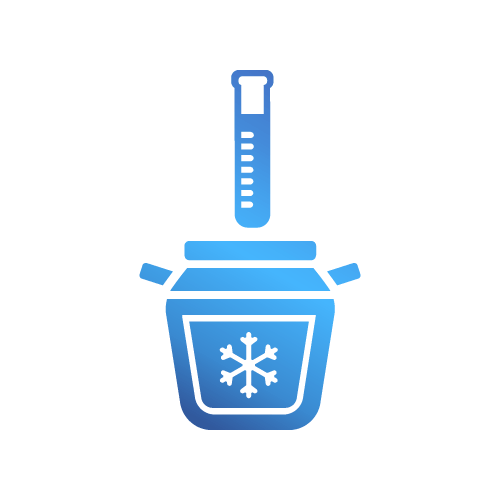 Cryogenic
-196˚C to -150˚C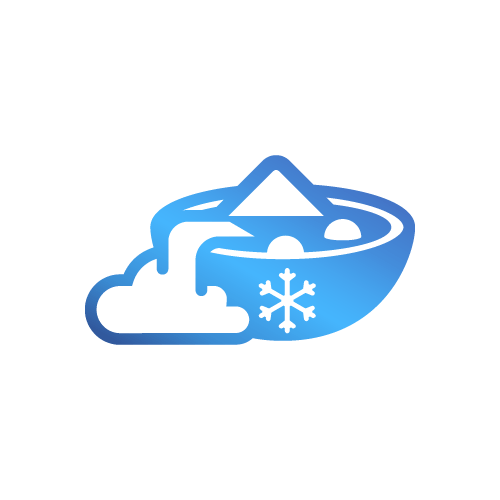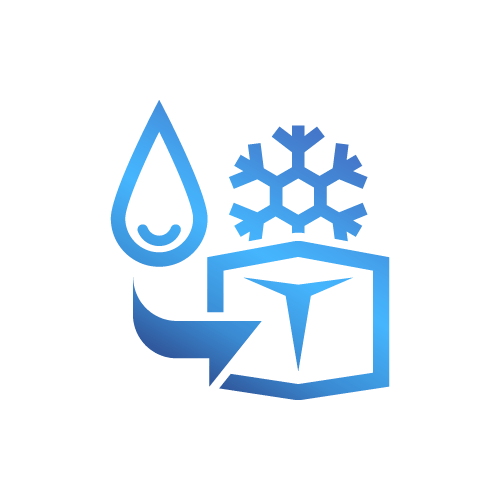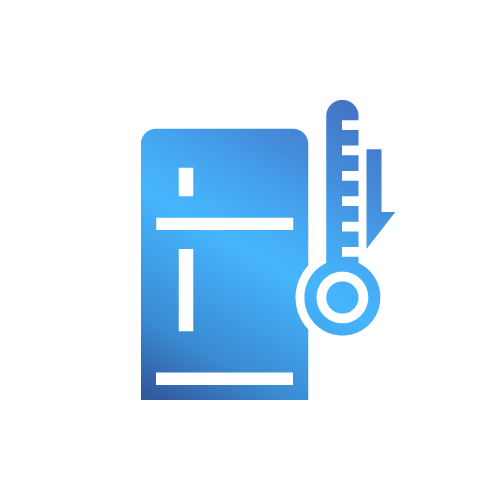 Refrigerated
+2˚C to +8˚C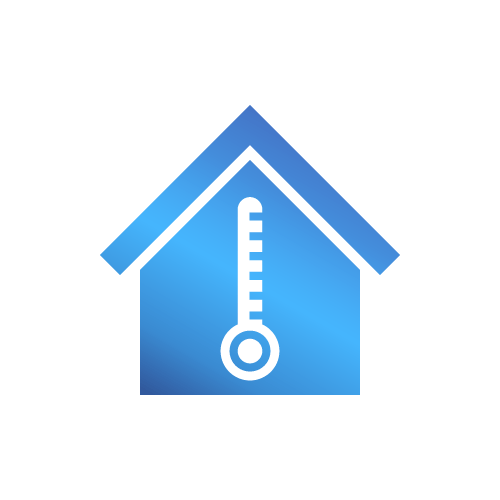 CONTACT OUR LIFE SCIENCE EXPERTS NOW!