With the changing logistics landscape from flight delivery to truck delivery, providing Hot Shot logistics services to businesses has become an effective logistics solution to secure supply chains.
Whether you are looking to transport bulky automotive parts, small semiconductor components or sensitive documents, Royale offers proven Hot Shot Delivery solutions domestically and internationally to keep your production lines running without disruptions.
With over 30 years of experience, we are extremely proud of fulfilling the logistics needs of automotive, aerospace, technology and Fortune 500 companies by means of our Hot Shot Delivery services.
Via our Hot Shot Delivery solutions, we provide the most optimal trucking routes and significantly reduce transit times. Whether you make an enquiry during the day or at night, we'll provide you a detailed quotation within 30 minutes, so that your Time Critical shipment be transported on a timely basis to its destination.
Furthermore, our procedures comply with ISO 9001, AEO, IAC, IATA, GDP and TSA accreditations, representing our level of expertise in handling shipments, customs clearance, and import and export procedures.
This specific know-how heavily relies on our dedicated teams with homogeneous quality standards worldwide. Global visibility of logistics procedures and constant improvements contribute to providing you with the most efficient delivery solutions.
Key Benefits of our Time Critical Hot Shot Service
Dedicated collection & delivery of your Time Critical products at the scheduled time and location via our Hot Shot Delivery service.
End-to-end visibility throughout the journey.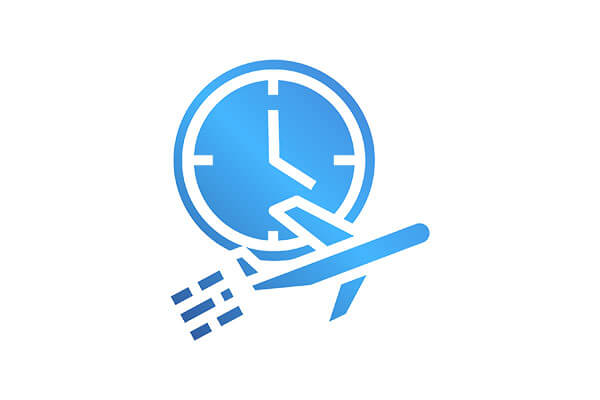 Quotation & flight routing provided within 30 minutes.
24/7/365 Global Control Towers & Account Management Teams with high responsiveness for your shipment enquiries.
Regulatory and Customs support to quickly navigate shipments through the complicated clearance process.
Alternative shipping solutions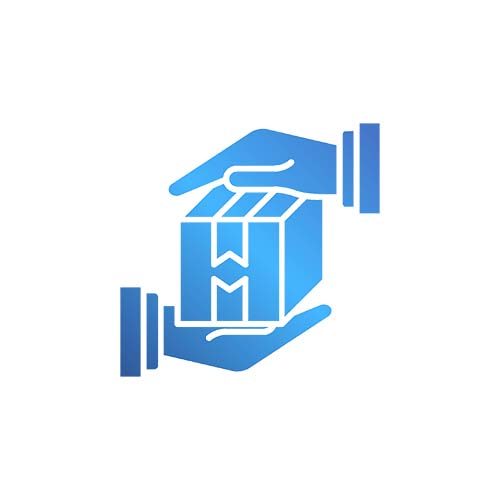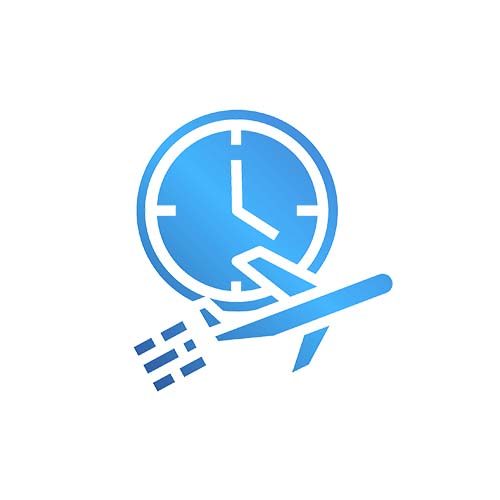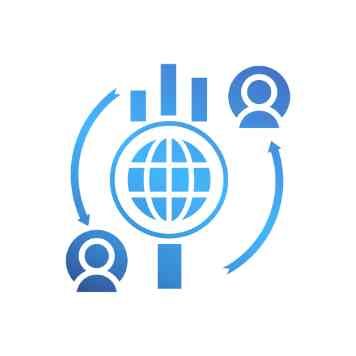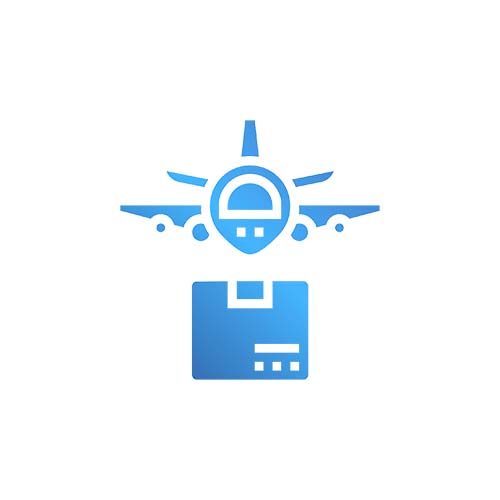 CONTACT OUR TIME CRITICAL LOGISTICS EXPERTS NOW!