The automotive landscape is changing. Bottlenecks in supply chains, shortage of car components, and tight production deadlines are putting stress on the industry. To overcome these pressing challenges, it is imperative to find a trustworthy logistics service provider to offer your business the fastest logistics solutions across the globe, so that your shipment can arrive at the right time at the right place. Below you can find three automotive logistics trends faced by manufacturers, OEMs and tier suppliers.
Trend 1: Automotive supply chain disruptions
The Covid-19 pandemic poses a huge challenge to the automotive supply chain. Although it has been lasting for years, it is still an ongoing issue that affects supply chains in 2022. Because of the pandemic, many vehicle manufacturers are forced to stop their production lines and assembly lines for a certain period of time. For example, the French car company Renault temporarily closed their production sites in France, Spain, Morocco and Portugal. As a result, once production lines are restored, large batches of auto components are needed at the production plant to keep up with the demand.
Furthermore, many airlines in Asia still suspend flights to and from various countries and restrict the movement of cargo planes, which eventually causes delayed deliveries and supply chain disruptions. To deal with these issues, it is important to find a logistics service provider that can offer solutions in Time Critical situations.
Trend 2: Increasing shipment transparency
Shipment transparency refers to a real-time tracking feature, which is what 81% of the automotive supply chain managers are concerned about. By tracking various goods or products in transit, clients obtain precise data for decision-making, have greater inventory control, improve business efficiency, and eventually contributes to decreasing unnecessary costs. Success hinges on access to real-time, shared data across every node of the supply journey.
In an ideal situation with great supply chain visibility, the following details are normally tracked:
Order routing
Delivery date & time
Transport mode (e.g., Next Flight Out, charter, hot shot, on-board couriers, etc.)
Fulfilment types (e.g., packaging, inbound/outbound logistics, ESD protected, handling, etc.)
Trend 3: Leverage Integration with a Lead Time Critical Logistics Service Provider
A smooth integration with Time Critical logistics service providers increases the speed, efficiency, and transparency throughout the delivery journey. This means your business does not have to worry about coordination as your Time Critical service provider will be responsible for urgent deliveries, ensuring car components are transported rapidly to production plants. There are several factors to considered when assessing whether the Time Critical provider is a good fit for your business:
Can they provide quotation and flight routing within 30
minutes?
Do they have knowledgeable and experienced account managers and respond to your Time Critical request anytime?
Are all logistics procedures certified?
Do they offer a transparent service to track shipments end-to-end?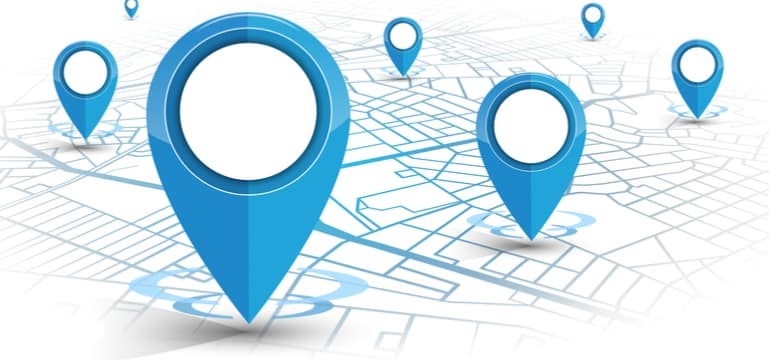 How Royale offers Time Critical solutions? 
Despite facing many challenges in the automotive manufacturing industry, Royale International offers businesses tailored Time Critical solutions across the globe. With over 25 years of experience, we provide a variety of services, ranging from hand carry/on-board couriers to Next Flight Out, charters and hot shot. Our primary goal is to transport your items within the required timeframe to the right place.
With dedicated account managers with in-industry experience, they fully comprehend the essential nature of securing your supply chain. Furthermore, with enhanced innovative technology and detailed tracking, we are an ideal partner for any business in the automotive industry.
Click here to learn more about Royale International's Time Critical solutions.