Ordering a charter flight for your Time Critical shipment requires a lot of know-how procedures as it is an unscheduled flight.
At Royale International, we offer best Time Critical charter flight solutions for your business, helping you to deliver goods urgently from one place to another.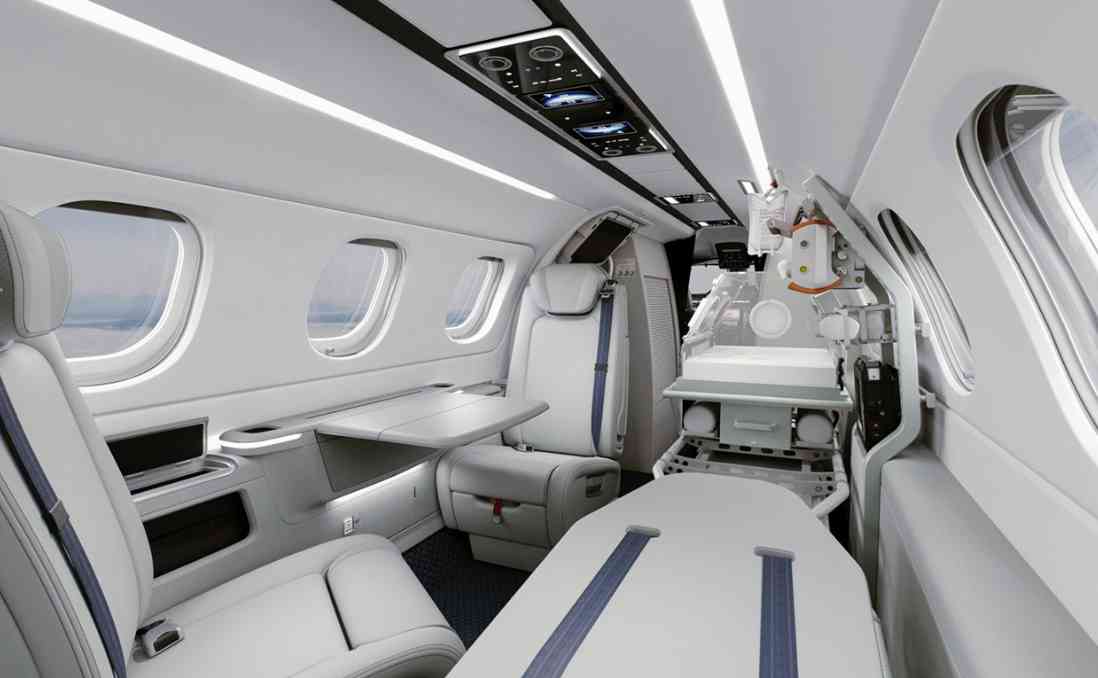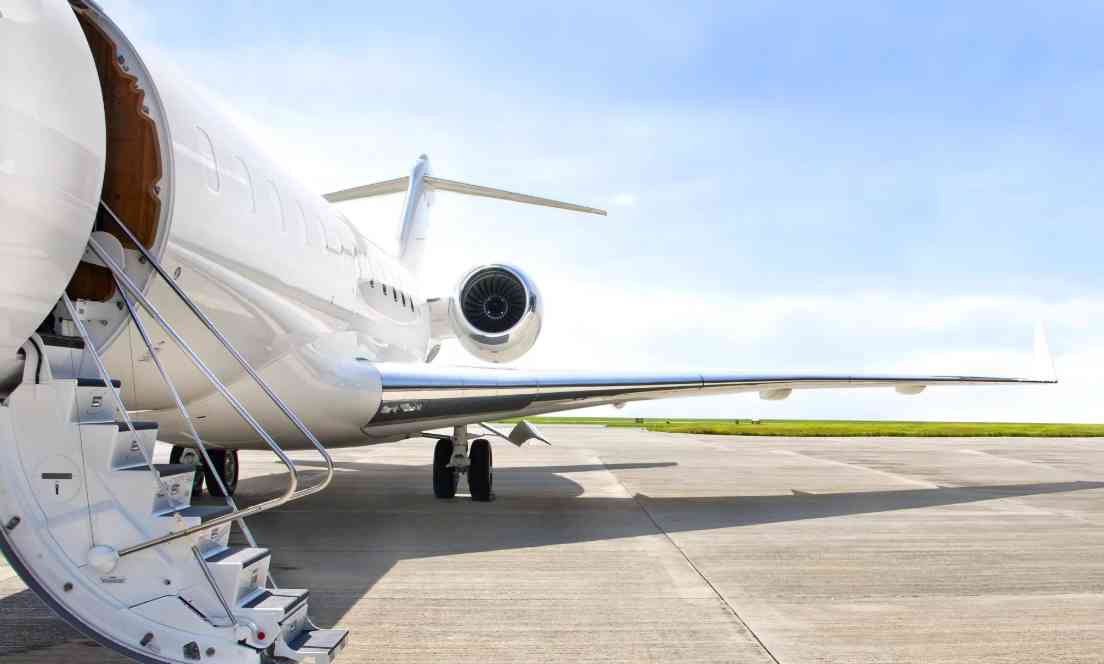 With over 30 years' experience, we have a comprehensive understanding on how to deliver value as your logistics partner.
Via our Charter solutions you get to the helm of your itinerary as we provide you flexible flight schedules & routings. Flights can depart when needed so that your shipment can reach its destination within a required timeframe. Furthermore, our Time Critical Charter services enable you to reach remote areas easily by landing at smaller airports. In most cases, charter flights are classified into commercial charters and medical charters. Clients can select the right charter depending on their business needs.
As a Time Critical logistics specialist, our ISO 9001, AEO, IAC, IATA, GDP and TSA accreditations represent our high level of expertise in handling shipments, customs clearance, and import and export procedures 24/7/365.
This specific know-how heavily relies on our dedicated teams with homogeneous quality standards worldwide. Global visibility of logistics procedures and constant improvements contribute to providing you with the most efficient delivery solutions.
The Charter Services that we provide
Maintaining the supply chain of manufacturers that are in need of sending components to production and assembly plants with rapid timeframe.
Transporting medical supplies such as live organs, clinical trials, stem cells, commercial medicine, and APIs from one place to another urgently with extreme care and precision.
Key Benefits of our Time Critical Charter Service
Dedicated collection & delivery of your Time Critical products by our On-Board Couriers at the scheduled time and location, door-to-door service.
End-to-end visibility throughout the journey.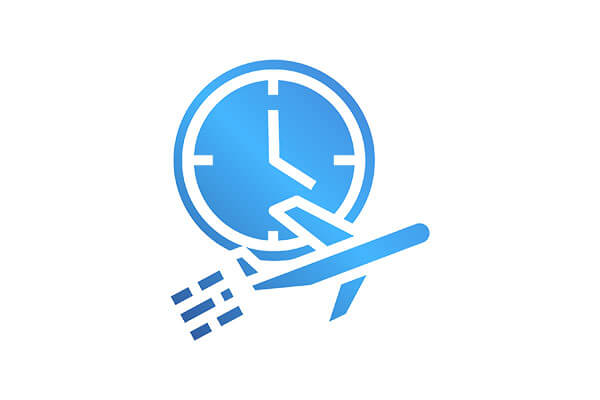 Quotation & flight routing provided within 30 minutes.
24/7/365 Global Control Towers & Account Management Teams with high responsiveness for your shipment enquiries.
Regulatory and Customs support to quickly navigate shipments through the complicated clearance process.
Alternative shipping solutions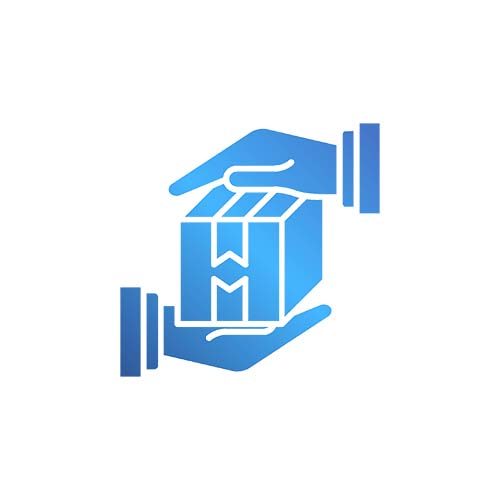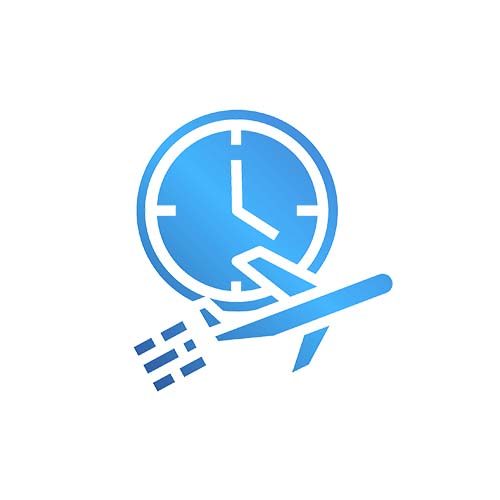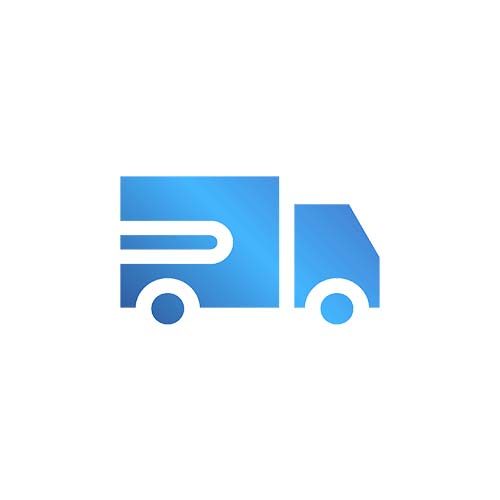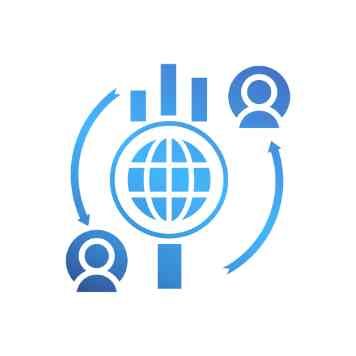 CONTACT OUR TIME CRITICAL LOGISTICS EXPERTS NOW!