Offering high-quality and flexible controlled frozen logistics solutions within the temperature range of (-25˚C to -15˚C) for frozen products.
Whether you are looking to transport medical supplies, frozen food, vaccines, or clinical trials, we are committed to deliver your products within the desired time frame.
End-to-end visibility with temperature tracking throughout the journey.
Providing qualified thermal packaging with Phase-Changing Materials (PCMs) and Vacuum-Insulated Materials (VIPs).
Assistance with government's compliance policies to handle sensitive substances, infectious materials, or other dangerous goods correctly.
Life Sciences Solutions per logistics service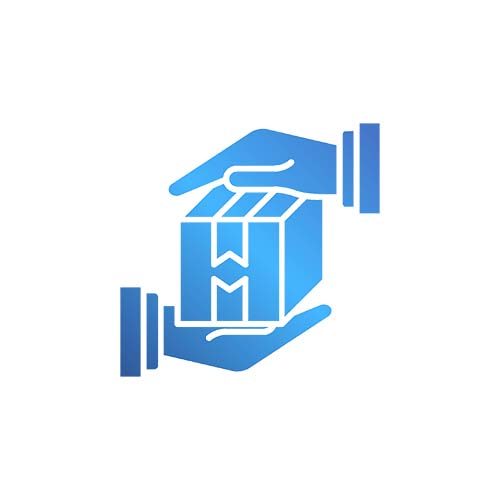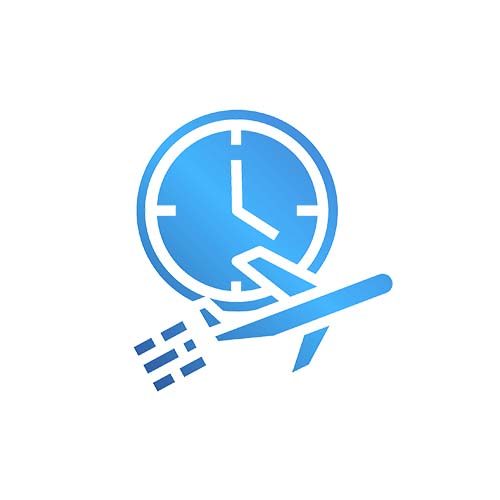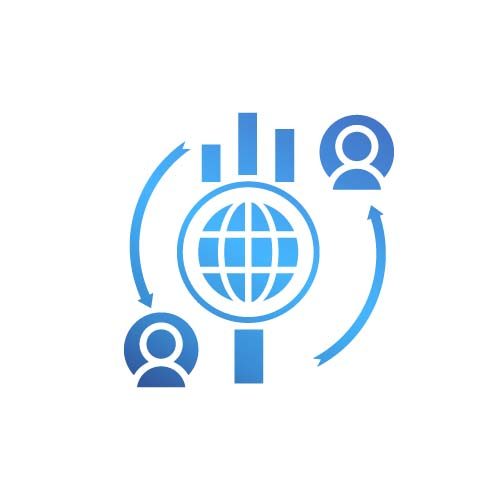 Alternative temperature ranges provided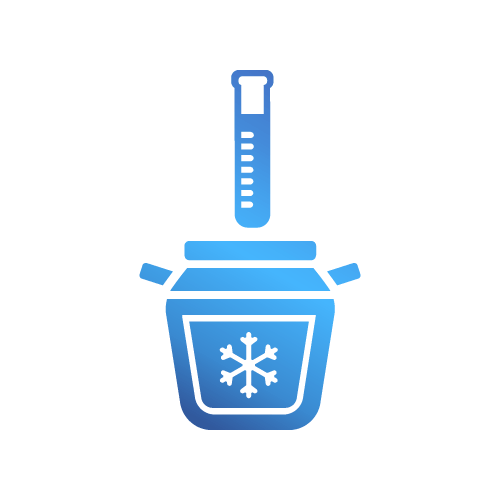 Cryogenic
-196˚C to -150˚C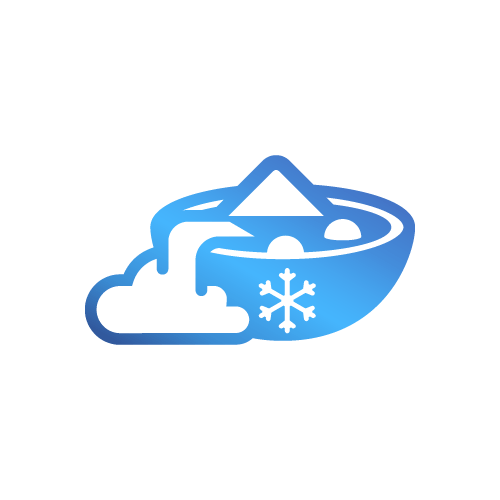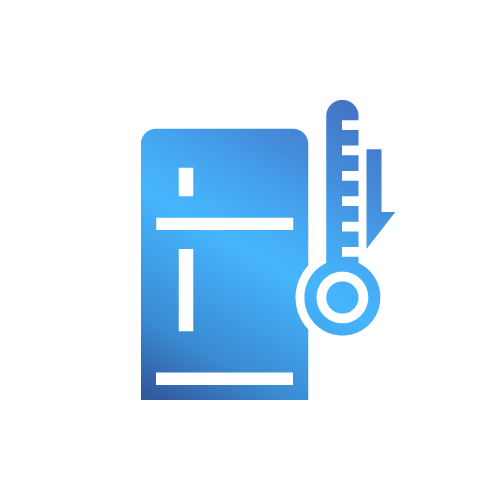 Refrigerated
+2˚C to +8˚C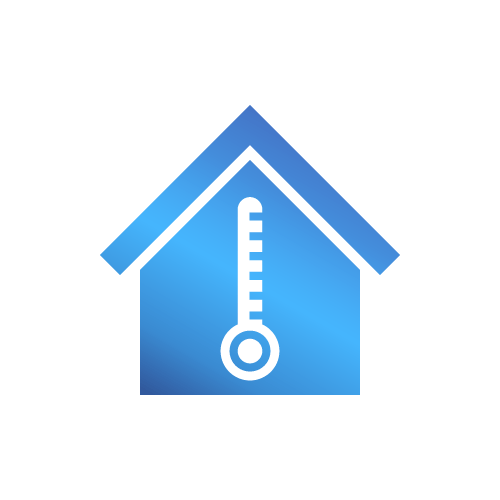 CONTACT OUR LIFE SCIENCE EXPERTS NOW!