Hybrid services offer dedicated delivery & collection while using an integrator for air transport.
Whether you are looking to transport biological samples, food tech or medical equipment, Royale International offers Hybrid solutions across the globe for any critical circumstances. This infuses cost-effectiveness with maintaining high-quality standards throughout all points of the supply chain to meet customer's needs and requirements.
As Life Sciences specialists, Royale International combines various delivery solutions to fulfil your cost-effective needs.
We offer a premium pre-conditioned packaging for your Life Sciences shipments, along with dedicated collection and delivery services.
Furthermore, we collaborate with multiple integrators for airfreight delivery and customs clearance. Our packaging provides industry leading validation times to ensure your shipment does not incur excursions.
Key Benefits of our Life Sciences Hybrid Service
Collaboration with multiple integrations for airfreight delivery and customs clearance.
End-to-end visibility with temperature tracking throughout the journey.
Providing temperature-controlled packaging in a variety of temperature ranges to avoid excursions.
Regulatory and Customs support to quickly navigate shipments through the clearance process.
Assistance with government's compliance policies to handle sensitive substances, infectious materials, or other dangerous goods correctly.
Alternative shipping solutions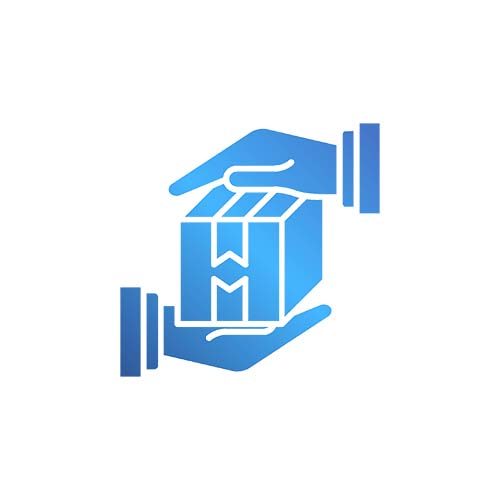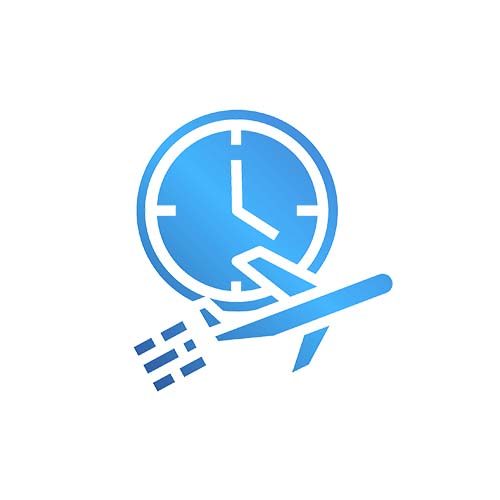 Find out the temperature ranges that we offer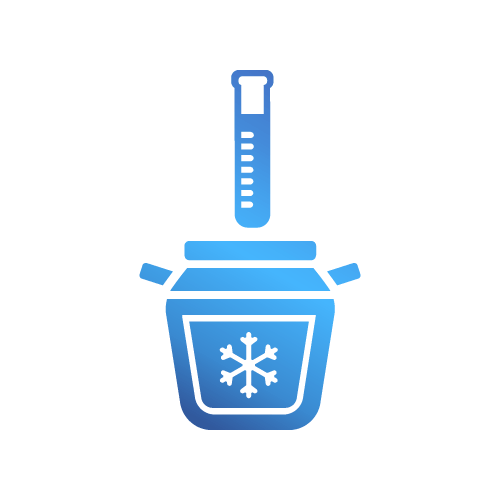 Cryogenic
-196˚C to -150˚C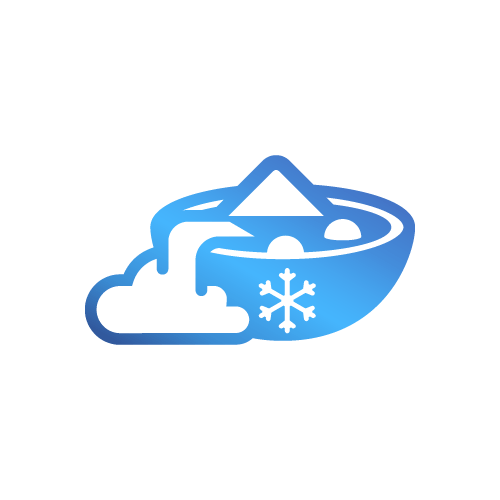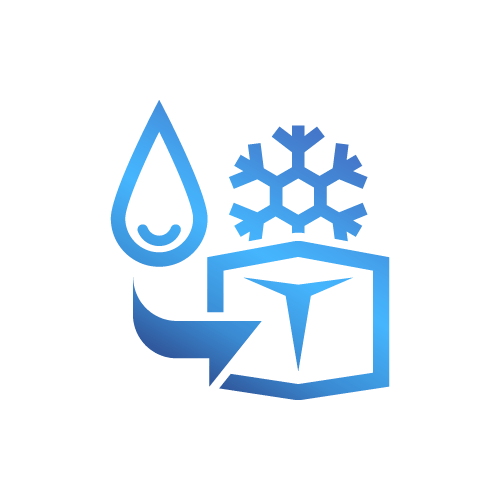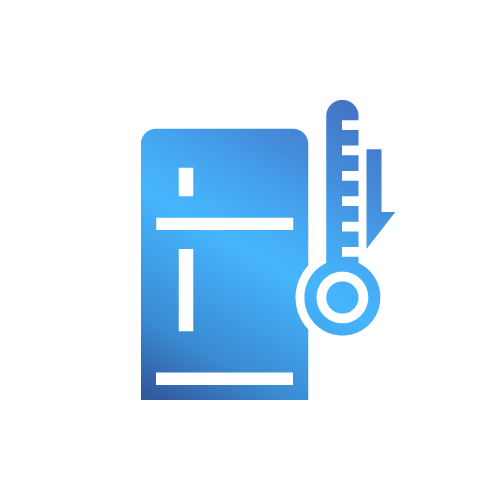 Refrigerated
+2˚C to +8˚C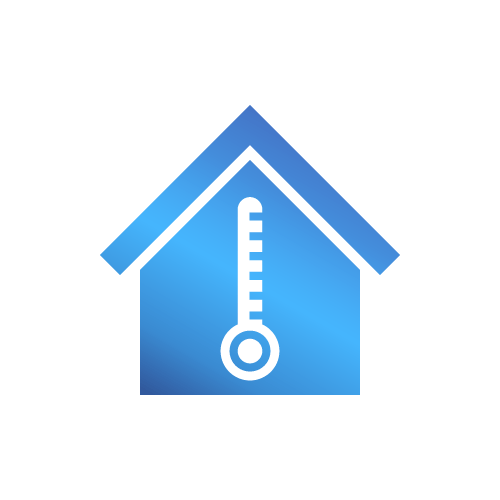 CONTACT OUR LIFE SCIENCE EXPERTS NOW!