Together we take on complex logistical challenges and offer breakthrough solutions for all our clients.
Royale International is proud to be recognised as a people centric employer. Whilst today's logistics is very much focused on platforms and technology, it's really our people who make a difference. Our customers do business with people and we haven't forgotten this. This remains a key differentiator in how we operate. Having a human side to our business and relationships with our clients, suppliers and staff is pivotal.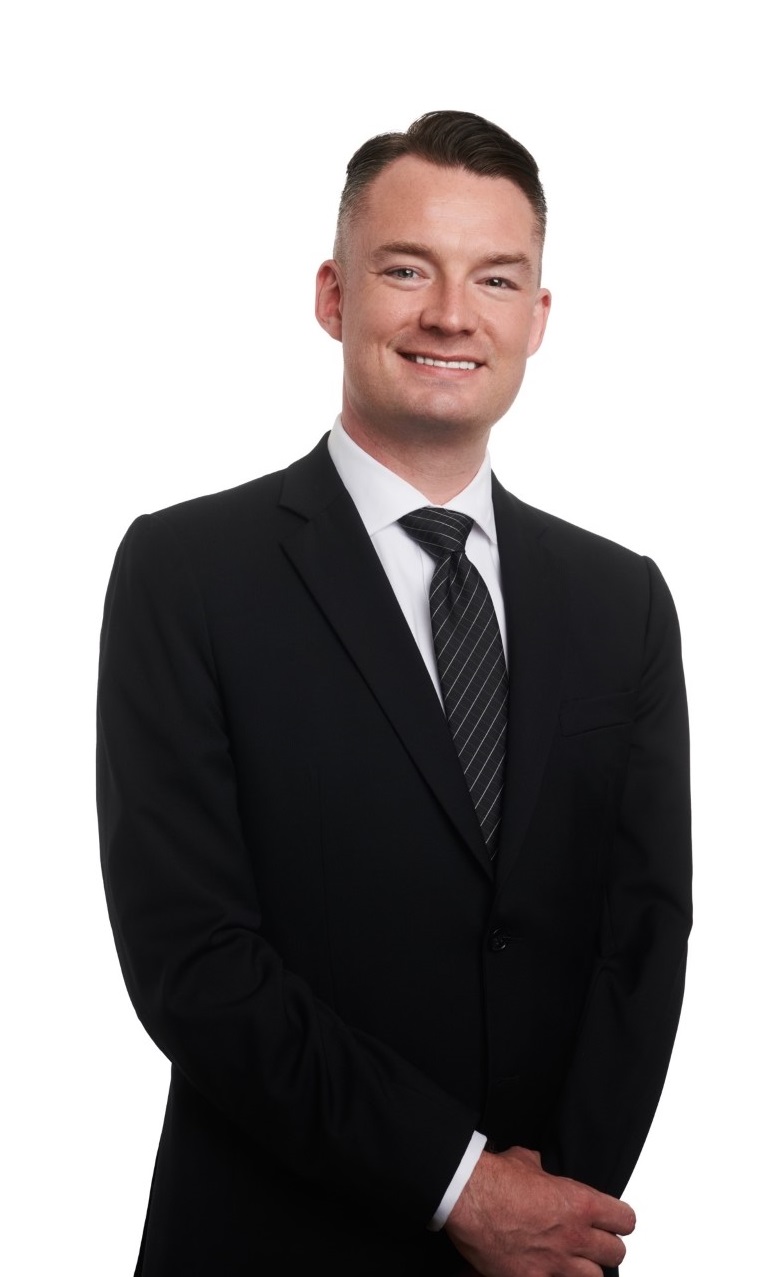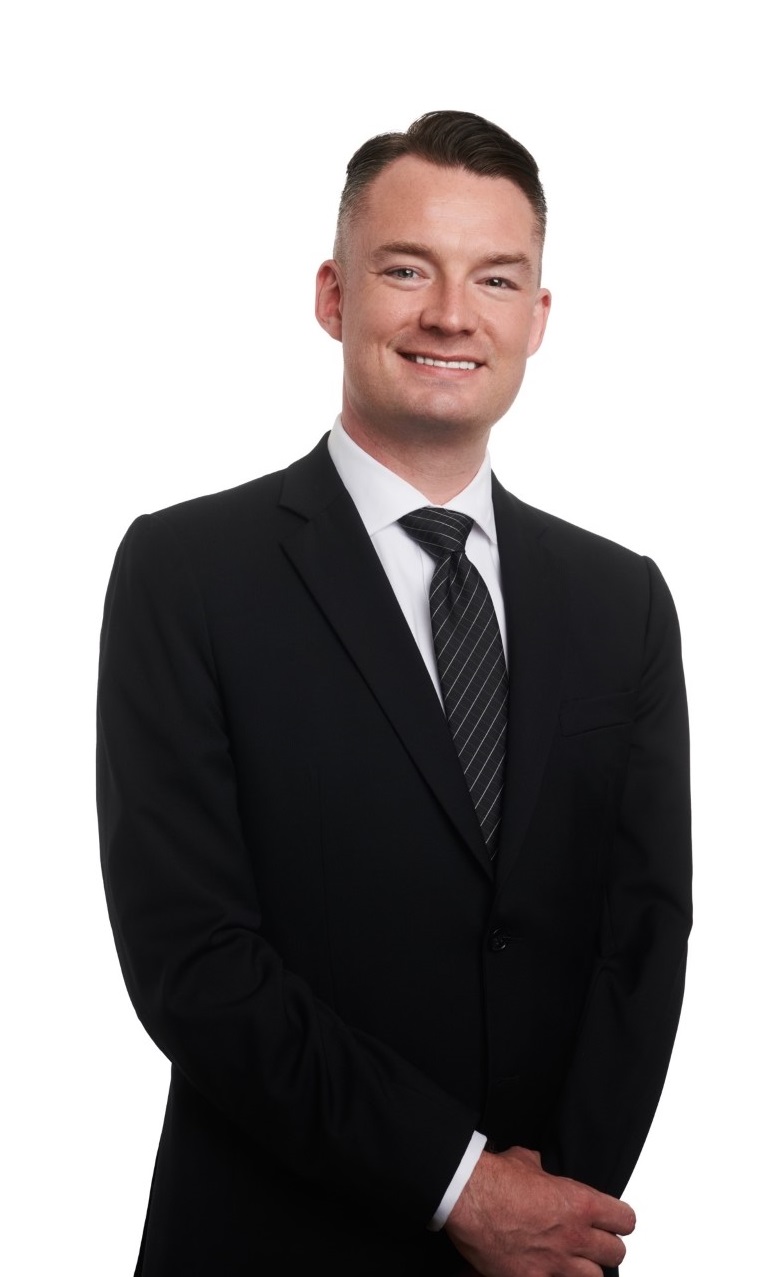 Graduate opportunities & internships
Royale welcome applications from fresh grads and students looking for internship placements. We have a strong history of supporting internships at our corporate HQ in Hong Kong with many interns moving on to work for the company. We have existing relationships with Griffiths University in Queensland, Australia; Wayne State University, Michigan, USA and Rotterdam School of Business, Netherlands. If any schools wish to discuss opportunities with us please contact us on hr@royaleinternational.com.