Solicitar un vuelo chárter para su envío de Tiempo Critico requiere muchos procedimientos de conocimientos técnicos, ya que es un vuelo no programado.
En Royale International, ofrecemos las mejores soluciones de vuelos chárter de tiempo crítico para su negocio, ayudándolo a entregar mercancías con urgencia de un lugar a otro.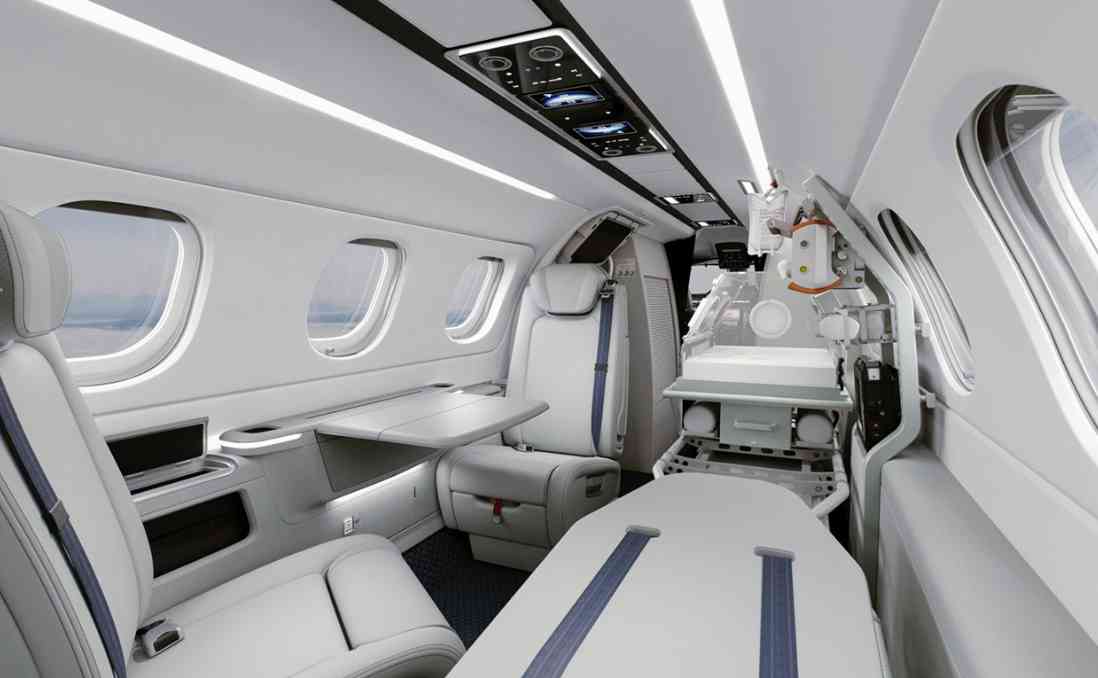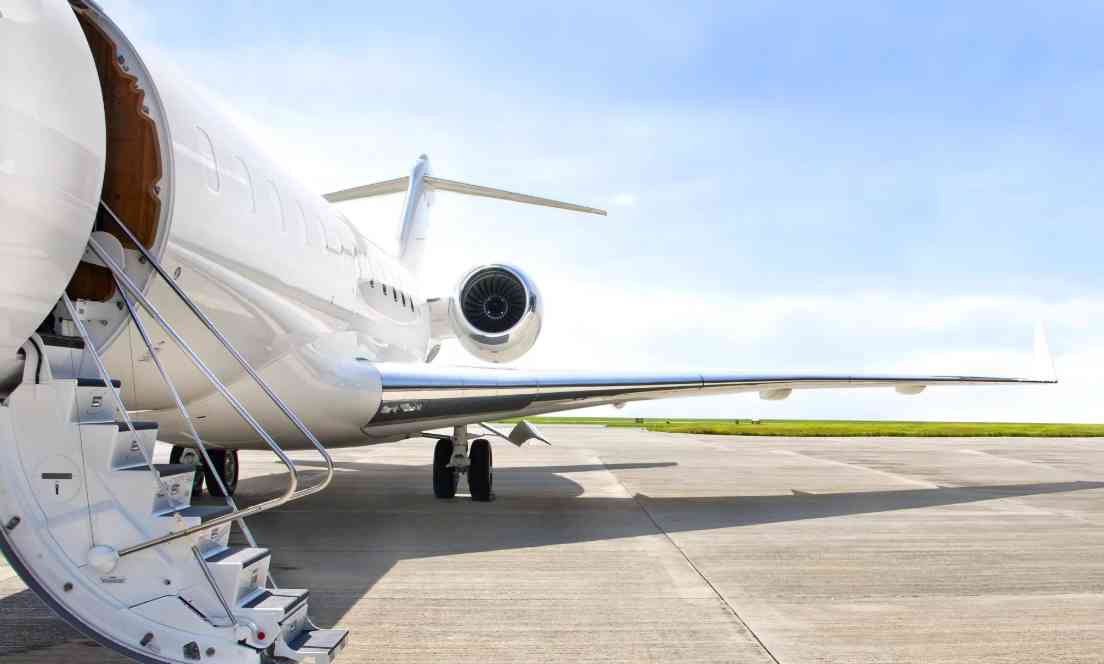 Con más de 30 años de experiencia, tenemos una comprensión integral de cómo ofrecer valor como su socio de logística.
A través de nuestras soluciones de chárter, usted toma el mando de su itinerario, ya que le brindamos horarios y rutas de vuelo flexibles. Los vuelos pueden salir cuando sea necesario para que su envío pueda llegar a su destino dentro del plazo requerido. Además, nuestros servicios de Charter le permiten llegar fácilmente a áreas remotas al aterrizar en aeropuertos más pequeños. En la mayoría de los casos, los vuelos chárter se clasifican en vuelos chárter comerciales y vuelos chárter médicos. Los clientes pueden seleccionar el chárter adecuado según sus necesidades comerciales.
Como especialista en logística de Tiempo Critico, nuestras acreditaciones ISO 9001, AEO, IAC, IATA, GDP y TSA representan nuestro alto nivel de experiencia en el manejo de envíos, despacho de aduanas y procedimientos de importación y exportación 24/7/365.
Este know-how específico se basa en gran medida en nuestros equipos dedicados con estándares de calidad homogéneos en todo el mundo. La visibilidad global de los procedimientos logísticos y las mejoras constantes contribuyen a brindarle las soluciones de entrega más eficientes.
Los servicios Charter que ofrecemos.
Mantener la cadena de suministro de los fabricantes que necesitan enviar componentes a las plantas de producción y ensamblaje en un plazo breve.
Transportar suministros médicos como órganos vivos, ensayos clínicos, células madre, medicamentos comerciales y API de un lugar a otro de manera urgente con extremo cuidado y precisión.
Beneficios clave del servicio Charter
Recoleccion y entrega dedicadas en el tiempo, lugar y fecha establecidos para tu servicio de Charter.
Visibilidad de principio a fin durante todo el servicio.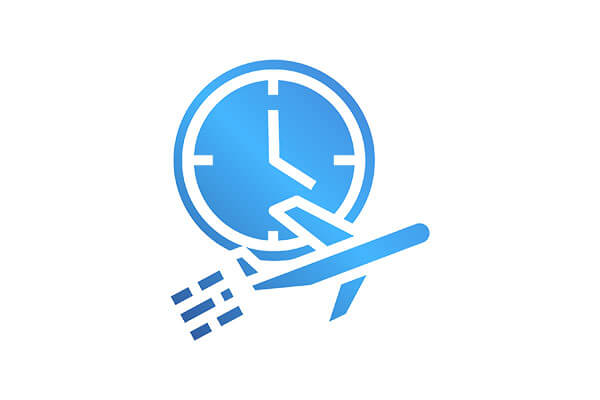 Cotización & ruta de vuelo en 30 minutes.
24/7/365 Torre de control global & Gerente de cuenta con una alta responsabilidad de respuesta.
Regulatory and Customs support to quickly navigate shipments through the complicated clearance process.
Alternative shipping solutions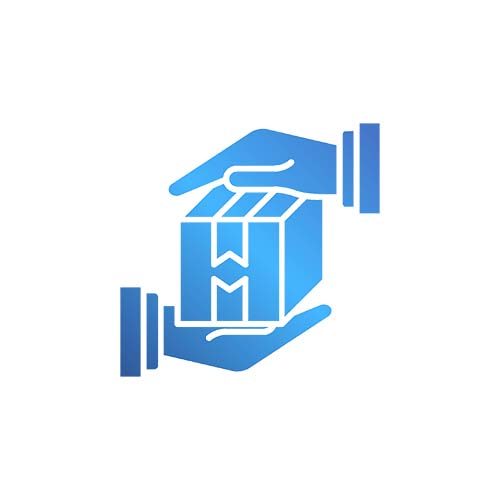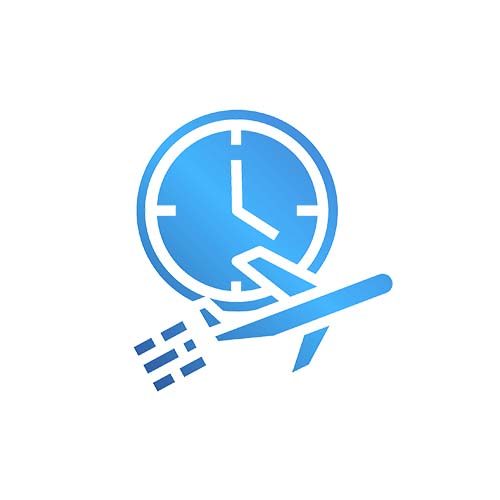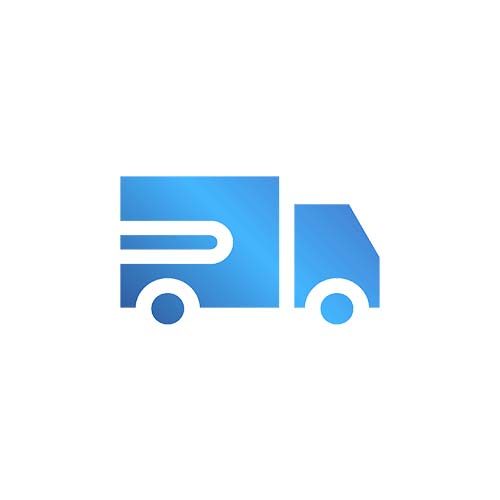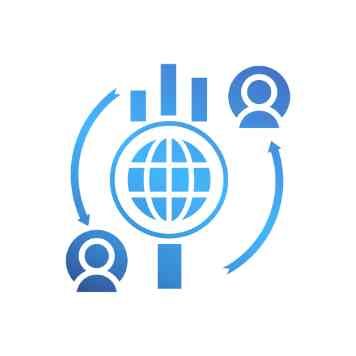 CONTACT OUR TIME CRITICAL LOGISTICS EXPERTS NOW!