Solución logística criogénica flexible y de alta calidad para el transporte de productos ultracongelados (-196˚C a -150˚C).
Ya sea que esté buscando transportar células, genes, muestras de tejido o medicamentos basados ​​en inmunoterapia, estamos comprometidos a entregar sus productos dentro del marco de tiempo deseado.
End-to-end visibility with temperature tracking throughout the journey.
Providing qualified thermal packaging with Phase-Changing Materials (PCMs) and Vacuum-Insulated Materials (VIPs).
Assistance with government's compliance policies to handle sensitive substances, infectious materials, or other dangerous goods correctly.
Life Sciences Solutions per logistics service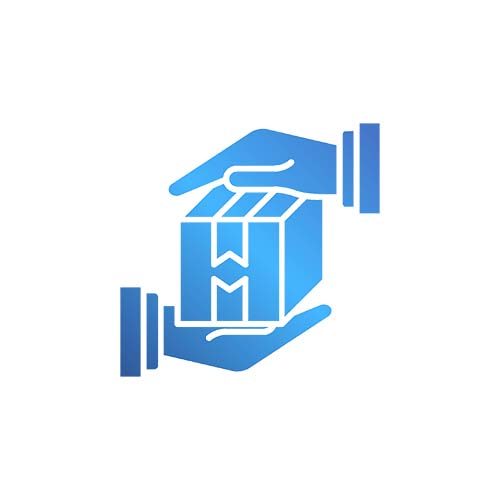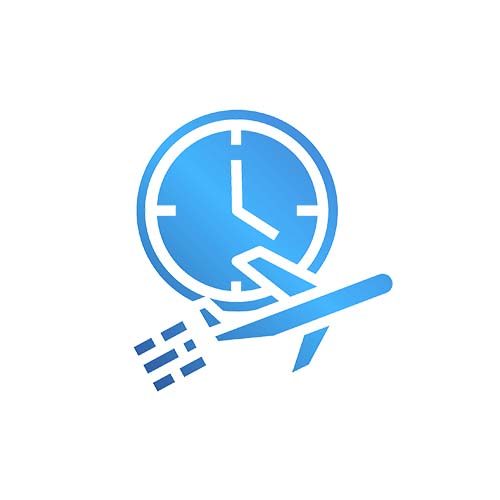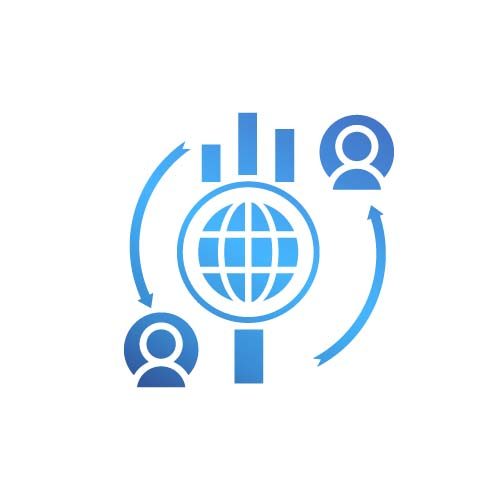 Alternative temperature ranges provided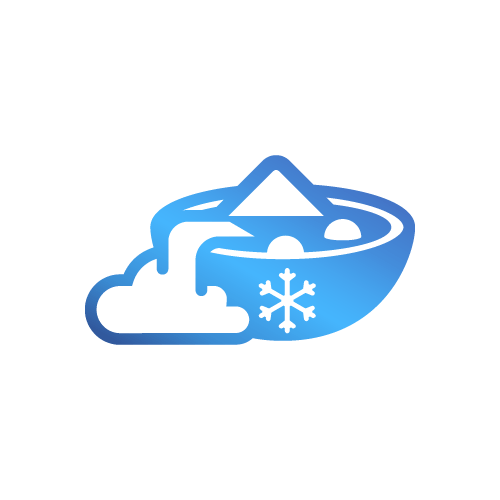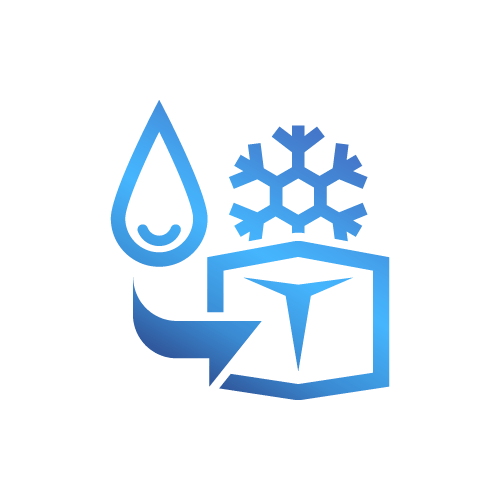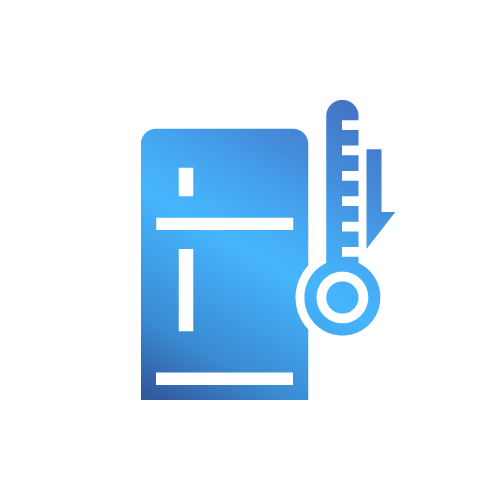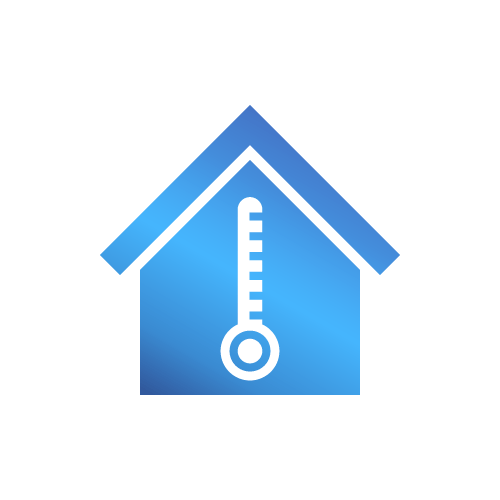 CONTACT OUR LIFE SCIENCE EXPERTS NOW!