Solución de logística refrigerada flexible y de alta calidad para productos que deben mantenerse dentro de (+2˚C a +8˚C).
Ya sea que desee transportar vacunas, muestras de sangre o productos biológicos, nos comprometemos a entregar sus productos en el plazo deseado.
End-to-end visibility with temperature tracking throughout the journey.
Providing qualified thermal packaging with Phase-Changing Materials (PCMs) and Vacuum-Insulated Materials (VIPs).
Assistance with government's compliance policies to handle sensitive substances, infectious materials, or other dangerous goods correctly.
Life Sciences Solutions per logistics service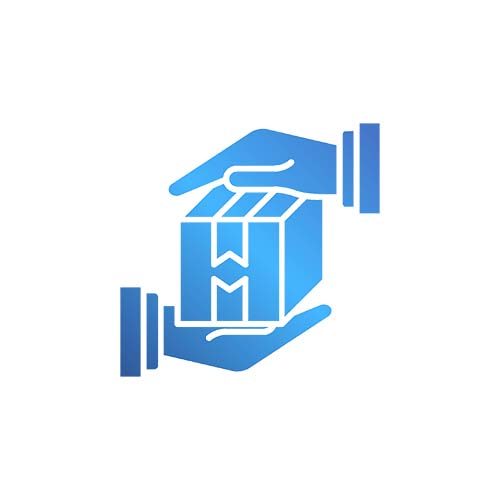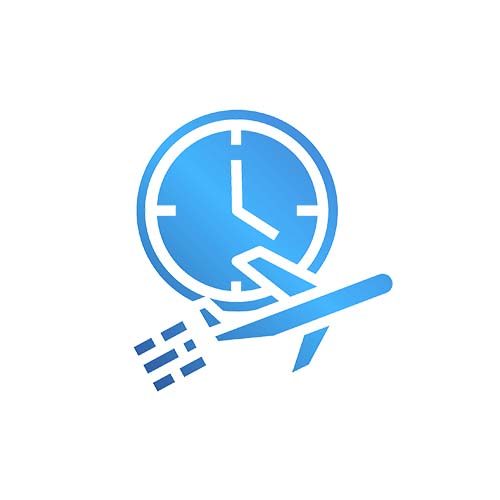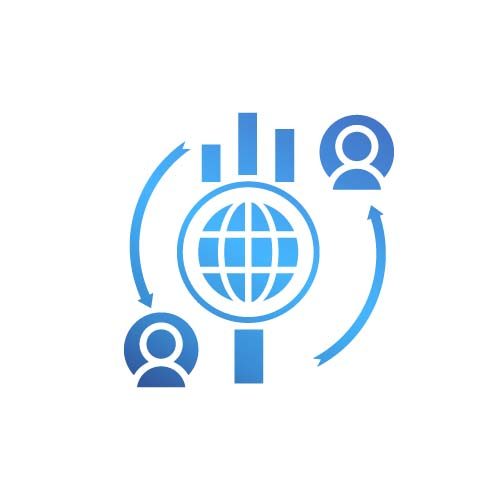 Alternative temperature ranges provided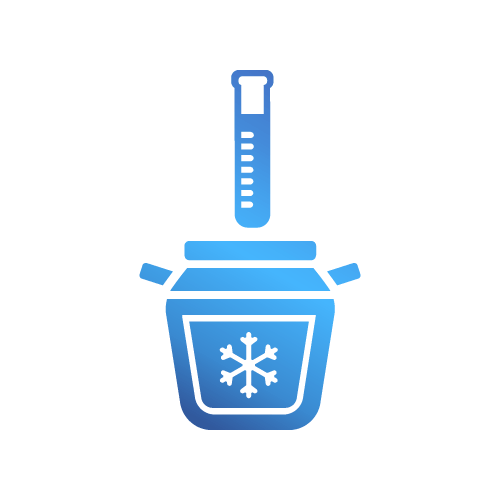 Criogenico
-196˚C to -150˚C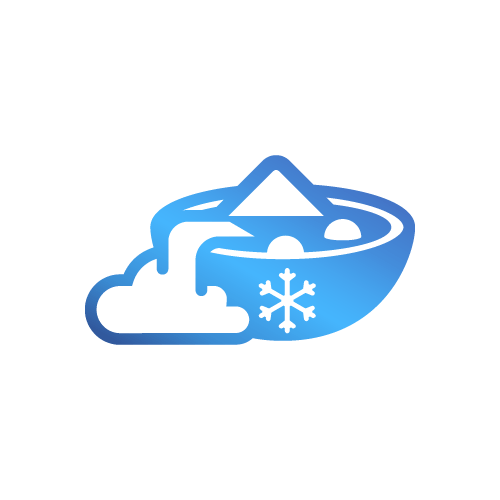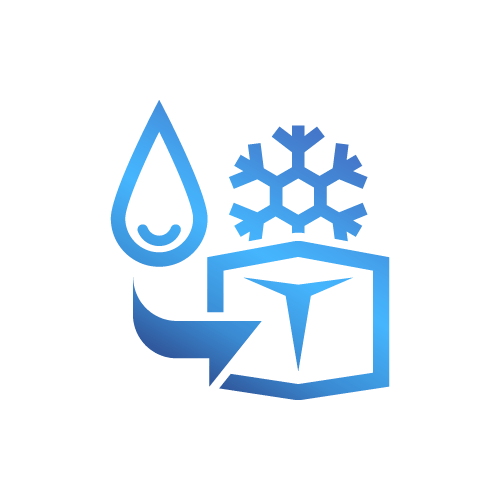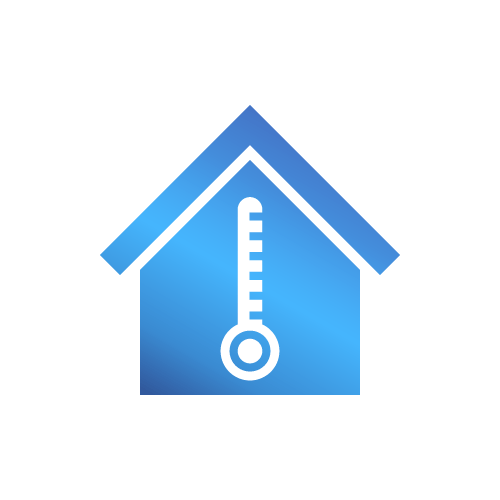 CONTACT OUR LIFE SCIENCE EXPERTS NOW!