Nuestros servicios de logística híbridos combinan soluciones de entrega en camión, Hand Carry y NFO, lo que garantiza que su envío llegue en el menor tiempo posible.
A pesar de la cancelación de vuelos y los bloqueos en varios países, Royale International ofrece las soluciones híbridas más flexibles en todo el mundo, organizando vuelos de tránsito con diferentes aerolíneas para satisfacer sus necesidades y requisitos comerciales.
Como especialistas en Tiempo Critico, estamos muy orgullosos de satisfacer las necesidades logísticas de las empresas automotrices, aeroespaciales, tecnológicas y Fortune 500 a través de nuestros servicios de Entrega Híbrida.
A través de nuestras soluciones de Entrega Híbrida, proporcionamos las rutas de transporte y vuelo más óptimas, lo que reduce significativamente los tiempos de tránsito. Ya sea que realice una consulta durante el día o la noche, le proporcionaremos una cotización detallada dentro de los 30 minutos, para que su envío Time Critical sea transportado a tiempo a su destino.
Además, nuestros procedimientos cumplen con las acreditaciones ISO 9001, AEO, IAC, IATA, GDP y TSA, lo que representa nuestro nivel de experiencia en el manejo de envíos, despacho de aduanas y procedimientos de importación y exportación.
Este know-how específico se basa en gran medida en nuestros equipos dedicados con estándares de calidad homogéneos en todo el mundo. La visibilidad global de los procedimientos logísticos y las mejoras constantes contribuyen a brindarle las soluciones de entrega más eficientes.
Beneficios clave de nuestra solución hibrida
Recoleccion y entegas dedidacas en cada paso de nuestra solucion hibrida.
Visibilidad de principio a fin durante todo el servicio.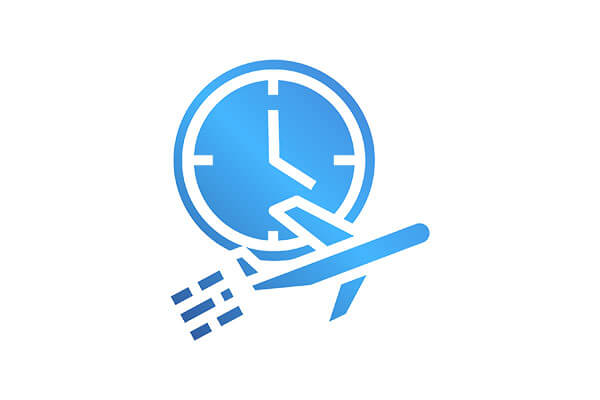 Cotizacion y posibles rutas en 30 minutos.
24/7/365 Torre de Control Global & Gerentes de Cuenta con una alta responsabilidad de respuesta.
Regulatory and Customs support to quickly navigate shipments through the complicated clearance process.
Alternative shipping solutions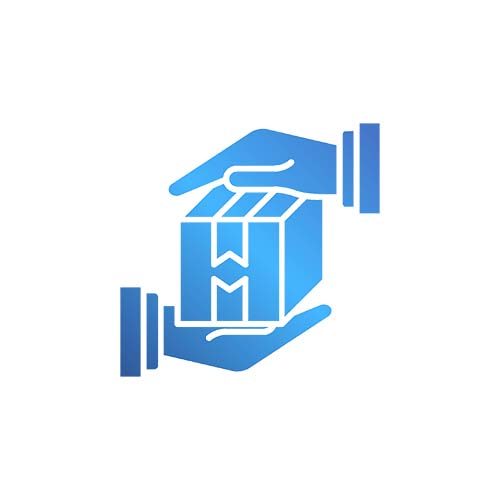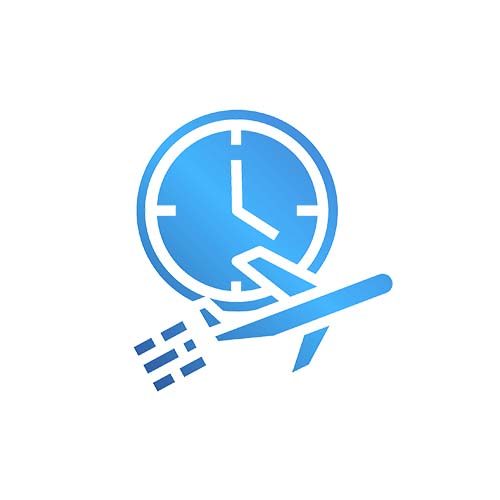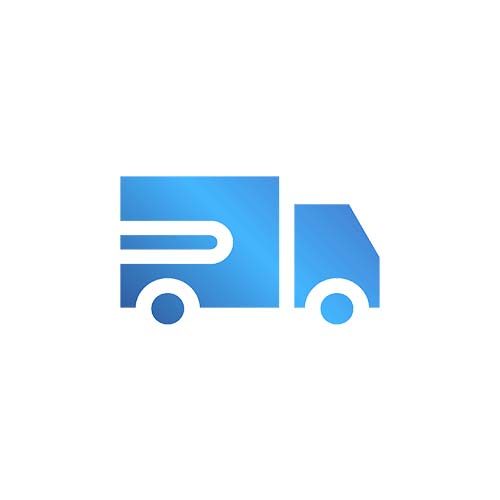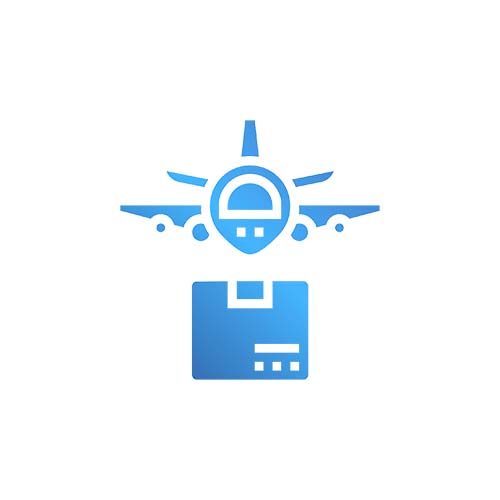 CONTACT OUR TIME CRITICAL LOGISTICS EXPERTS NOW!