Servicio Critico- On Board Courier
Cuando el tiempo es esencial, el servicio de mensajero a bordo de Royale es uno de los métodos de transporte más rápidos disponibles para su envío de Tiempo Critico.
Ya sea que esté buscando transportar piezas pequeñas de automóviles, materiales semiconductores o documentos confidenciales, Royale ofrece soluciones de mensajero a bordo flexibles, centradas en el cliente y de alta calidad en todo el mundo para garantizar su cadena de suministro sin problemas.
Con más de 30 años de experiencia, tenemos una comprensión integral de cómo ofrecer valor como su socio de logística.
A través de nuestros Mensajeros a Bordo bien capacitados y profesionales, llevamos personalmente sus productos de Tiempo Critico al destino requerido, supervisándolos con atención personalizada durante todo el viaje. Este alto nivel de seguridad le brinda tranquilidad mientras administramos su envío de manera efectiva, asegurando que llegue en el momento correcto, en el lugar correcto. Además, cada envío se gestiona, supervisa y rastrea de forma individual. Nuestros mensajeros a bordo permanecen en comunicación constante con nuestros equipos de operaciones para proporcionar actualizaciones oportunas en cada paso del camino.
Como especialista en logística de Tiempo Critico, nuestras acreditaciones ISO 9001, AEO, IAC, IATA, GDP y TSA representan nuestro alto nivel de experiencia en el manejo de envíos, despacho de aduanas y procedimientos de importación y exportación 24/7/365. Este know-how específico se basa en gran medida en nuestros equipos dedicados con estándares de calidad homogéneos en todo el mundo.
La visibilidad global de los procedimientos logísticos y las mejoras constantes contribuyen a brindarle las soluciones de entrega más eficientes.
Beneficios clave del servicio On-Board Courier
Recoleccion y entregas dedicadas en el lugar, dia y hora acordados.
Visibilidad de principio a fin durante todo el proceso.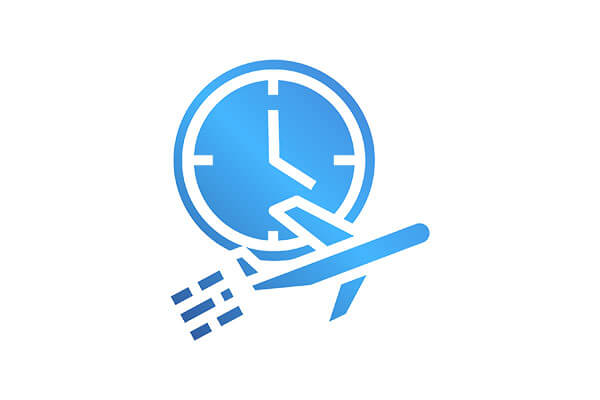 Cotización & ruta de vuelo en 30 minutes.
24/7/365 Torre de Control Global & Gerentes de Cuentas con una alta calidad de respuesta a sus solicitudes.
Soporte en los procesos complicados de aduanas con el de liberar la carga rápidamente.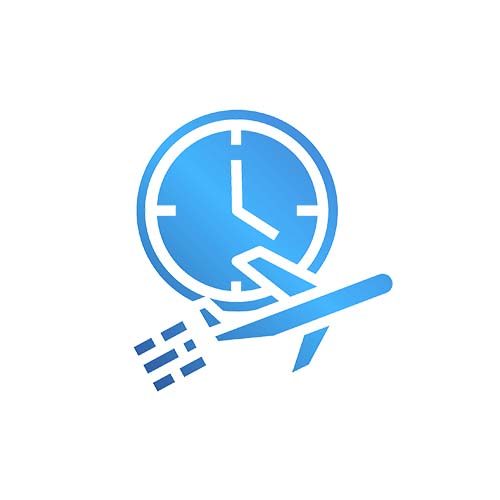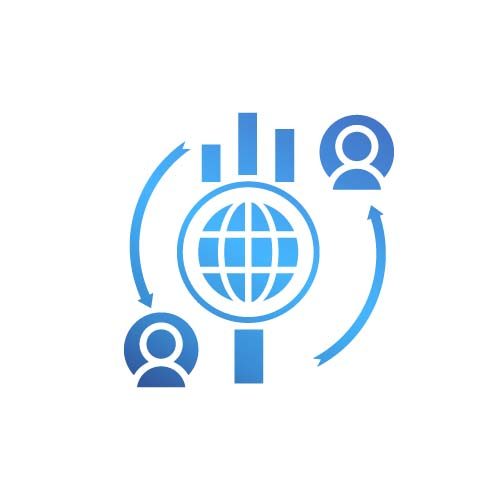 CONTACT OUR TIME CRITICAL LOGISTICS EXPERTS NOW!
Life Sciences On-Board Courier Services
Sending Life Sciences products via our On-Board Courier services means shipping via one of the fastest transportation methods available.
Whether you are looking to transport lifesaving products or short lifespan items, Royale International delivers your Life Sciences products to its destination in a quick, secure, and traceable manner via our On-Board Courier service.
Royale International are Life Sciences logistics experts who offer high-quality, customer centric and flexible On-Board Courier solutions across the globe.
Via our trained & professional On-Board Couriers, we hand carry Life Sciences shipments to the required destination, supervising them with one-on-one attention throughout the journey. This high level of security gives you peace-of-mind as we take care of all your logistics needs while adhering to the temperature requirements of the shipment.
In addition, each shipment is managed, monitored, and tracked individually. Our On-Board Couriers remain in constant communication with our operations teams to provide timely milestone updates, every step of the way. We provide a secure transport process to maintain the integrity of the products under strict temperature control requirements needed in the Pharmaceutical and Healthcare industries.
Key Benefits of our Life Sciences On-Board Courier Services
Dedicated collection and delivery of your Life Sciences products at the scheduled time and location, door-to-door service.
End-to-end visibility with temperature tracking throughout the journey.
Providing temperature-controlled packaging in a variety of temperature ranges to avoid excursions.
Regulatory and Customs support to quickly navigate shipments through the clearance process.
Assistance with government's compliance policies to handle sensitive substances, infectious materials, or other dangerous goods correctly.
Alternative shipping solutions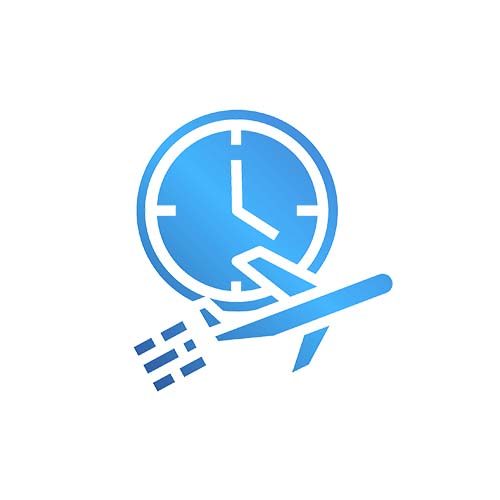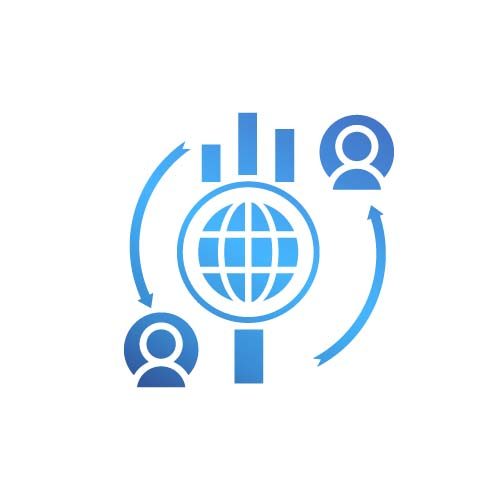 Find out the temperature ranges that we offer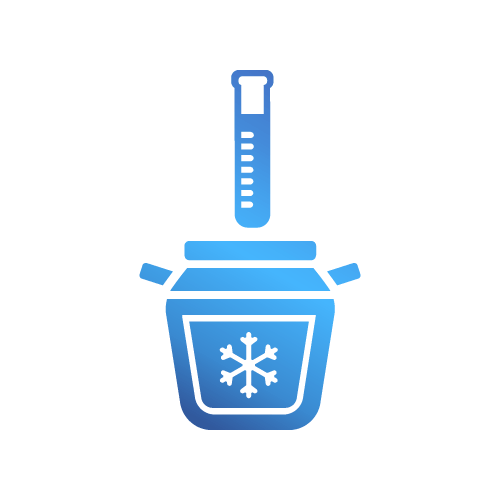 Criogénico
-196˚C to -150˚C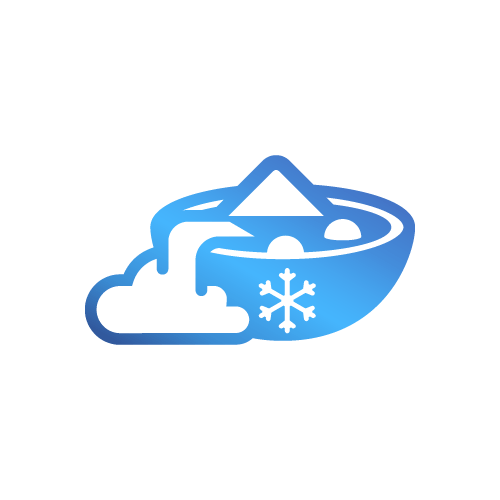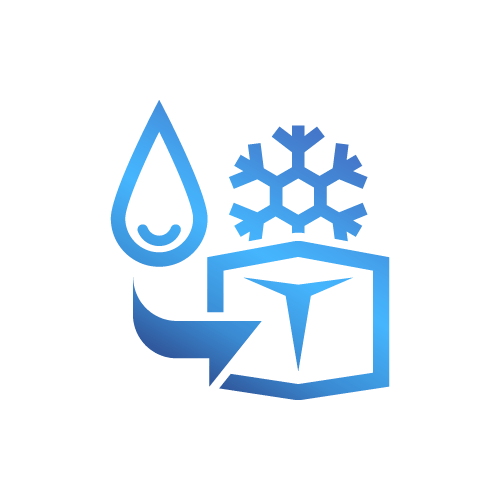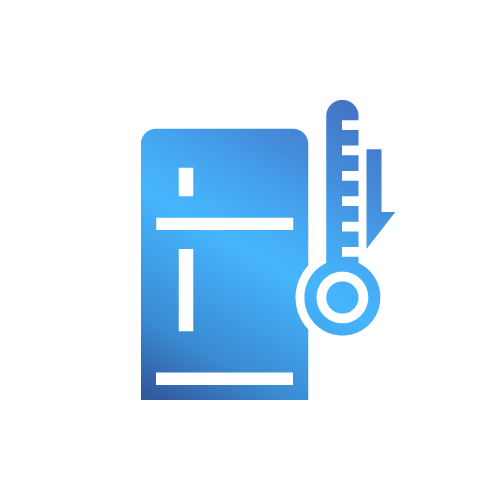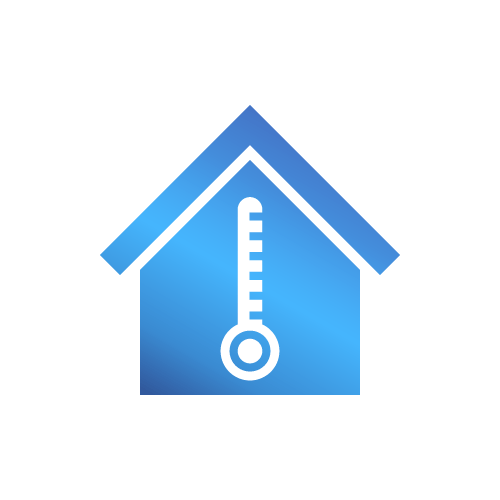 CONTACT OUR LIFE SCIENCE EXPERTS NOW!
Become an On Board Courier
Tell us more about you, so that we can get in touch.