Con el panorama logístico cambiante, desde la entrega en avión hasta la entrega en camión, brindar servicios de logística Hot Shot a las empresas se ha convertido en una solución logística efectiva para asegurar las cadenas de suministro.
Ya sea que esté buscando transportar piezas automotrices voluminosas, pequeños componentes de semiconductores o documentos confidenciales, Royale ofrece soluciones comprobadas de Hot Shot a nivel nacional e internacional para mantener sus líneas de producción funcionando sin interrupciones.
Con más de 30 años de experiencia, estamos sumamente orgullosos de satisfacer las necesidades logísticas de empresas automotrices, aeroespaciales, de tecnología y Fortune 500 a través de nuestros servicios de Hot Shot.
A través de nuestras soluciones Hot Shot , brindamos las rutas de transporte más óptimas y reducimos significativamente los tiempos de tránsito. Ya sea que realice una consulta durante el día o la noche, le proporcionaremos una cotización detallada dentro de los 30 minutos, para que su envío de Tiempo Critico sea transportado a tiempo a su destino.
Además, nuestros procedimientos cumplen con las acreditaciones ISO 9001, AEO, IAC, IATA, GDP y TSA, lo que representa nuestro nivel de experiencia en el manejo de envíos, despacho de aduanas y procedimientos de importación y exportación.
Este know-how específico se basa en gran medida en nuestros equipos dedicados con estándares de calidad homogéneos en todo el mundo. La visibilidad global de los procedimientos logísticos y las mejoras constantes contribuyen a brindarle las soluciones de entrega más eficientes.
Beneficios clave de nuestro servicio de Hot Shot
Servicio dedicado para su carga sin consolidaciones en el tiempo, dia y lugar establecidos.
Visibilidad de principio a fin durante todo el servicio.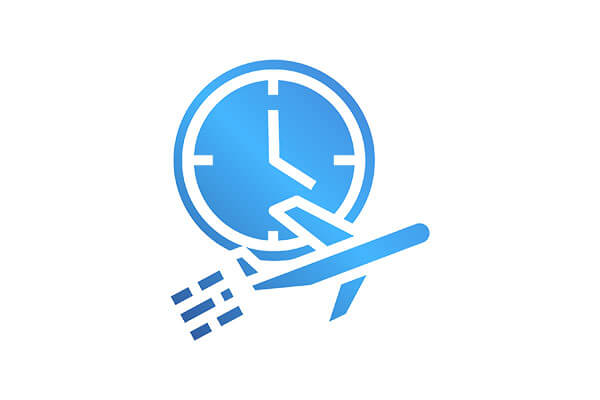 Cotizacion y ruta en 30 minutos.
24/7/365 Torre de control global & Gerentes de cuenta con un alto nivel de responsabilidad de respuesta.
Regulatory and Customs support to quickly navigate shipments through the complicated clearance process.
Alternative shipping solutions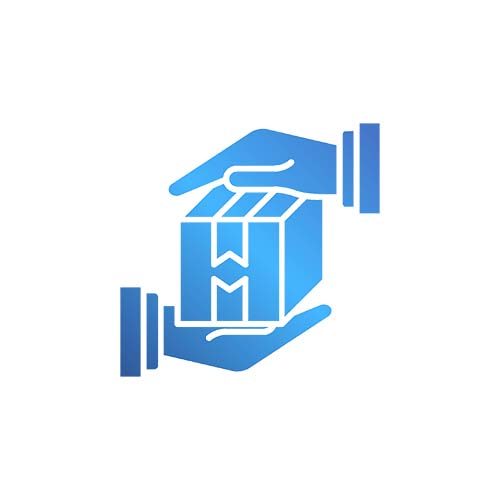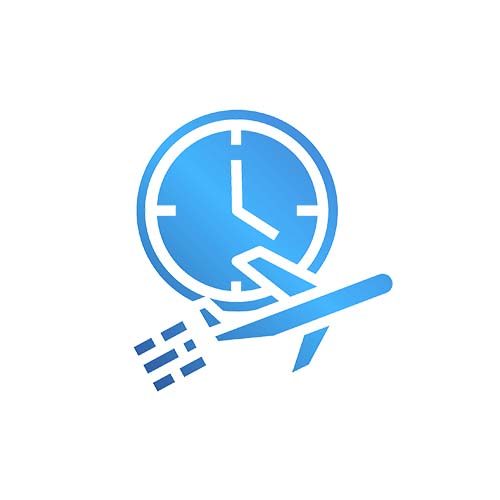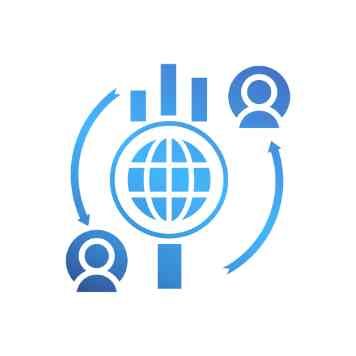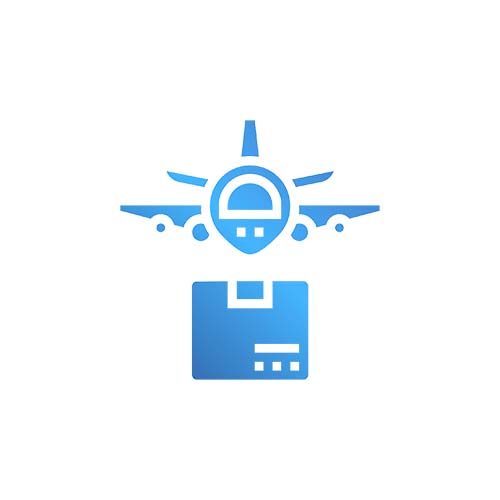 CONTACT OUR TIME CRITICAL LOGISTICS EXPERTS NOW!