Ranging from stem cells to blood samples, cord blood tissues, cell lines and therapeutic agents, we offer high-quality Life Sciences logistics services to the industry, ensuring the integrity of products and the safe, timely arrival of shipments.
Cell & Gene Therapy targets the DNA/ RNA inside or outside the body and aims to alleviate the underlying cause of genetic diseases.
This therapy delivers life-changing treatments for some of the world's most severe conditions and diseases, relying upon a logistical supply chain of blood samples/ cell tissues that must perform to high clinical standards.
Royale International offers highly flexible, quality-driven, and customer-centric On-Board Courier and Next Flight Out shipping solutions.
Sending Life Sciences products such as blood samples or therapeutic agents via our On-Board Courier services means shipping via one of the fastest transportation methods available. Our On-Board Couriers hand carry Life Sciences shipments to the required destination, supervising them with one-on-one attention throughout the journey. Each shipment is managed, monitored, and tracked individually as our On-Board Couriers remain in constant communication with our operations teams to provide timely milestone updates, every step of the way.
This high level of security gives you peace-of-mind as we take care of all your logistics needs while adhering to the temperature requirements of the shipment. Employing a Liquid Nitrogen dry vapour shipper, we ensure your blood sample shipment is maintained at liquid nitrogen temperatures without any excursions. More importantly, Royale strictly follows the highest safety standards since all procedures are conducted in compliance with Good Distribution Practice (GDP) and International Organization for Standardization (ISO) regulations.
Key Benefits for the Cell & Gene Therapy Industry
Ensuring your Cell & Gene Therapy products arrive at the right time within the required temperature range.
End-to-end visibility with temperature tracking throughout the journey.
Providing temperature-controlled packaging in a variety of temperature ranges such as holding refrigerated Liquid Nitrogen in a dry shipper.
Regulatory and Customs support to quickly navigate shipments through the clearance process.
Assistance with government's compliance policies to handle sensitive substances, infectious materials, or other dangerous goods correctly.
Find out the temperature ranges that we offer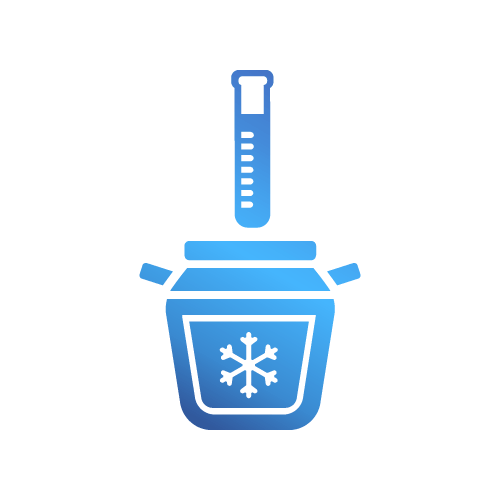 Cryogenic
-196˚C to -150˚C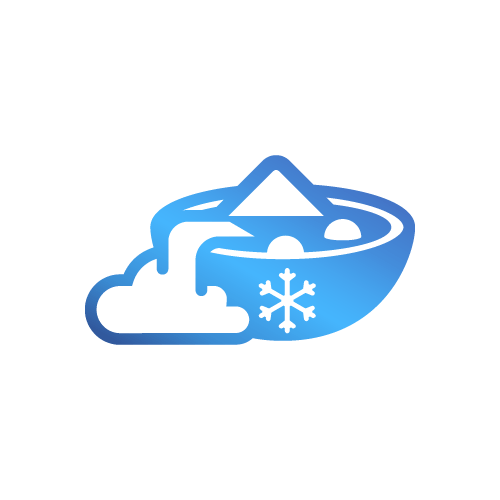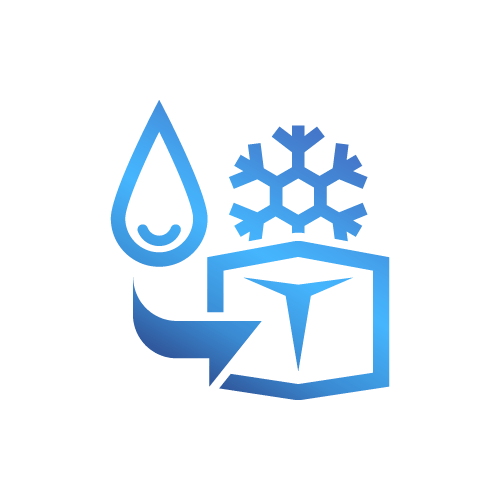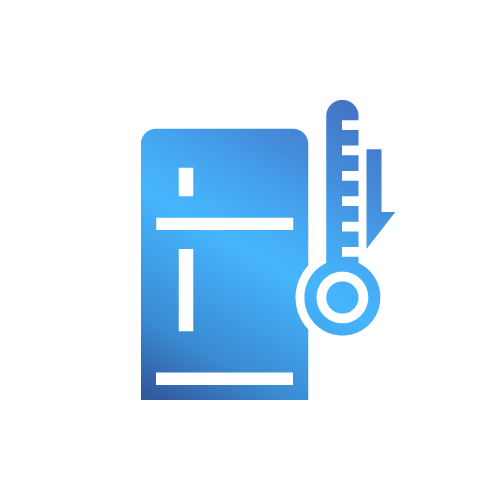 Refrigerated
+2˚C to +8˚C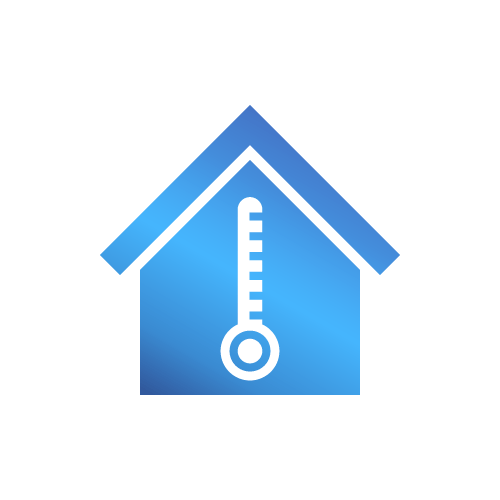 CONTACT OUR LIFE SCIENCE EXPERTS NOW!