Ranging from traditional medicines to prescription drugs, generics, controlled drugs or vaccines, we offer high-quality Life Sciences logistics services to pharmaceutical companies across the globe, ensuring the integrity of products and the safe, timely arrival of shipments.
The Pharmaceutical & Healthcare supply chain is the means through which prescription medicines are manufactured and delivered to patients. However, the pharmaceutical supply chain is complex, requiring a series of procedures to ensure medications are available and accessible to people in need.
One of the biggest challenges is temperature-controlled shipping, including safe temperature ranges for transport, supply chain visibility, inventory management, and coordination between the logistics provider and customers. Therefore, it is essential to find a global pharmaceutical logistics provider who understands the pharma ecosystem and adopts structural flexibility for cold chain solutions.
Providing On-Board Courier, Next Flight Out and Hybrid shipping solutions are our key focus to maintain your Pharmaceutical & Healthcare supply chain.
Our extensive collaboration with major airlines around the world gives you access to the most optimal routes and substantially reduces transit times. Furthermore, Royale adheres to the highest safety standards since all procedures are conducted in compliance with Good Distribution Practice (GDP) and International Organization for Standardization (ISO) regulations.
Key Benefits when using our Pharmaceutical & Healthcare Logistics Services
Ensuring your Pharmaceutical & Healthcare products arrive at the right time within the required temperature range.
End-to-end visibility with temperature tracking throughout the journey.
Providing temperature-controlled packaging in a variety of temperature ranges to avoid excursions.
Regulatory and Customs support to quickly navigate shipments through the clearance process.
Assistance with government's compliance policies to handle sensitive substances, infectious materials, or other dangerous goods correctly.
Find out the temperature ranges that we offer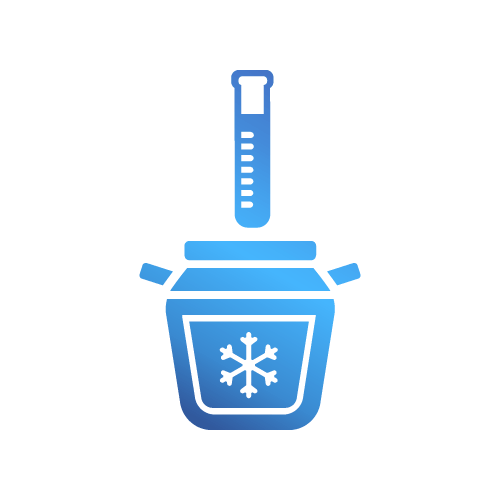 Cryogenic
-196˚C to -150˚C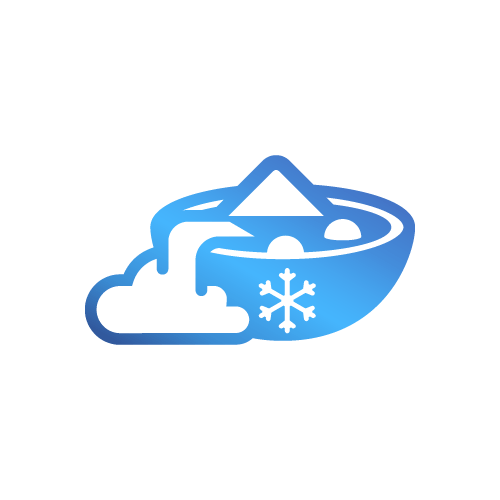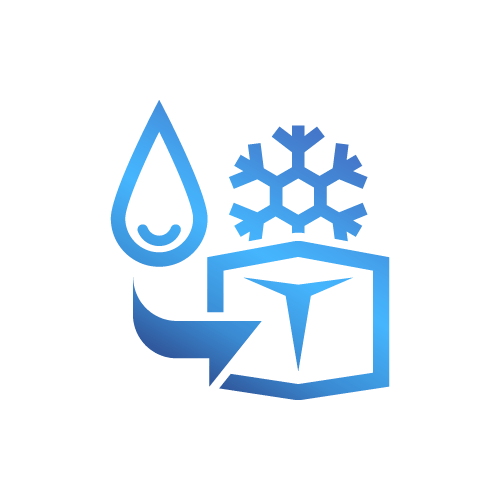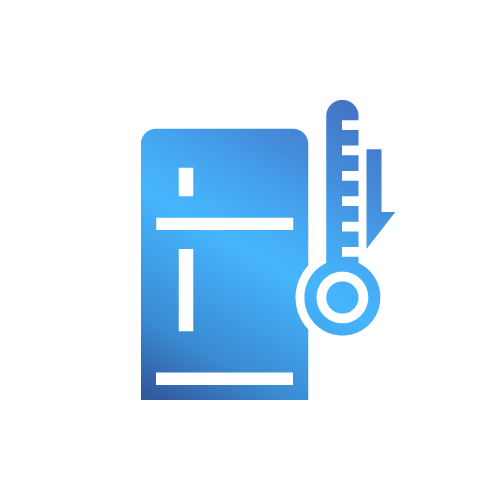 Refrigerated
+2˚C to +8˚C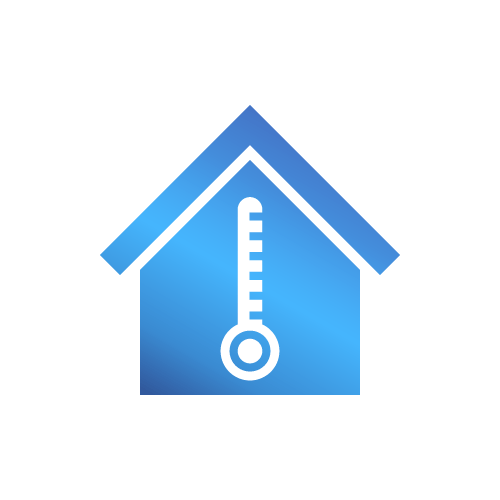 CONTACT OUR LIFE SCIENCE EXPERTS NOW!