Any type of Biotech & Medical Equipment such as CT scanners, infusion pumps, X-ray machines or medical lasers, can be delivered to your destination in a quick, secure and traceable manner via our Life Sciences service. We provide you peace-of-mind with our medical device logistics procedures, while you can focus on your core business.
Supply chain management for Biotech & Medical Equipment is certainly one of the most challenging industries for the logistics sector. As healthcare providers heavily rely on medical devices to diagnose and treat patients, a timely & accurate medical equipment delivery is of importance. From a vast number of SKUs to the visibility of the supply chain, potential hazardous goods storage and handling compliance requirements, Royale International is able to fulfil your logistics needs by means of our Life Sciences services. This specific know-how profoundly depends on our dedicated teams with GDP and ISO quality standards worldwide, supply chain visibility, and constant improvements to provide a smooth medical courier service process.
Providing On-Board Courier, Next Flight Out and Hybrid shipping solutions are our key focus to maintain your Biotech & Medical equipment delivery.
Our extensive partnerships with major airlines around the world give you access to the most optimal routing and substantially reduces transit times. Not only do we offer dedicated medical equipment collection & delivery services, but we also infuse cost-effectiveness throughout all points of the supply chain to meet customer's requirements. Furthermore, Royale adheres to the highest safety standards since all medical device logistics procedures are conducted in compliance with Good Distribution Practice (GDP) and International Organization for Standardization (ISO) regulations.
Key Benefits for the Biotech & Medical Device Industry
Ensuring your Biotech & Medical Equipment arrive at the right time within the required temperature range.
End-to-end visibility with temperature tracking throughout the journey.
Providing temperature-controlled packaging in a variety of temperature ranges to avoid excursions.
Regulatory and Customs support to quickly navigate shipments through the clearance process.
Assistance with government's compliance policies to handle sensitive substances, infectious materials, or other dangerous goods correctly.
Find out the temperature ranges that we offer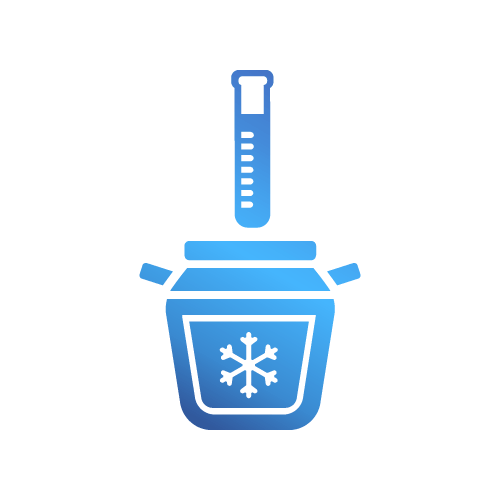 Cryogenic
-196˚C to -150˚C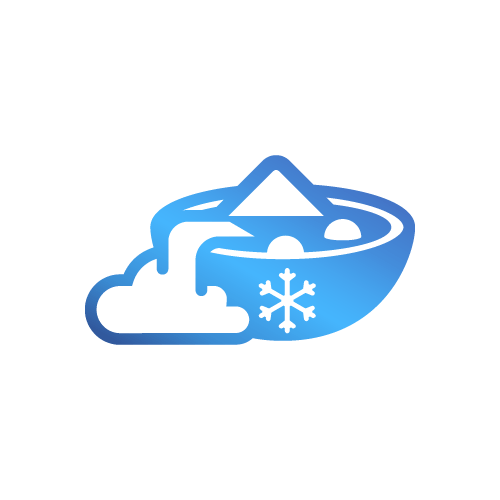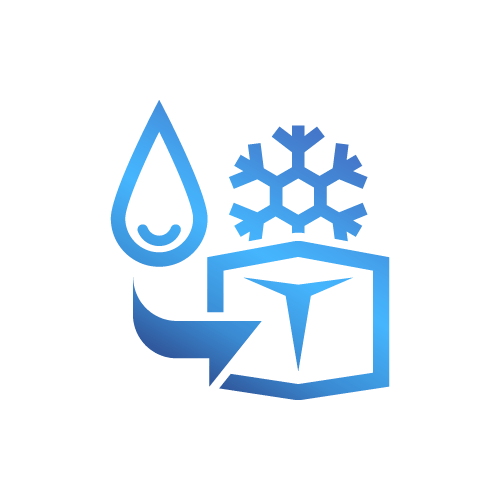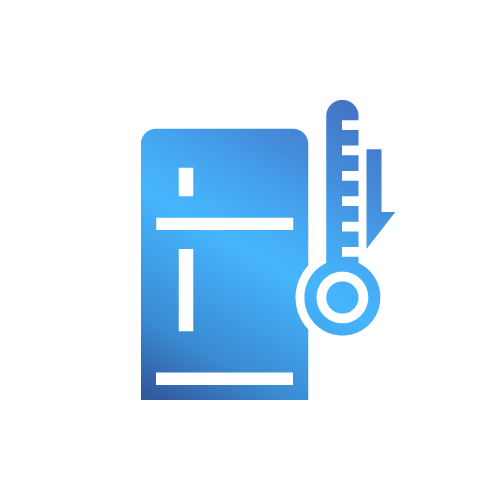 Refrigerated
+2˚C to +8˚C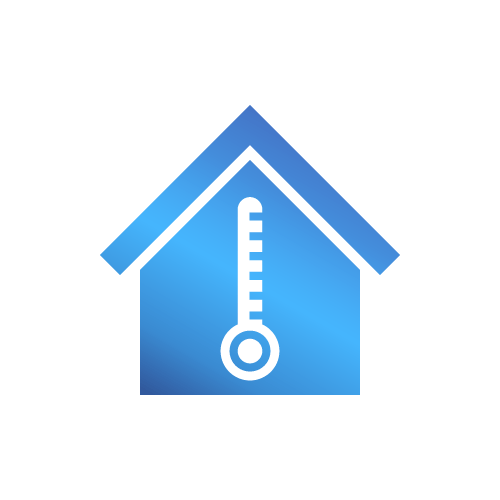 CONTACT OUR LIFE SCIENCE EXPERTS NOW!