Aviation MRO logistics (Maintenance, Repair and Overhaul) is a vital part of the aviation industry. It is crucial, therefore, that you have an aerospace Time Critical logistics partner who is able to effectively respond to an emergency repair situation, no matter the time of day or day of the week (including holidays). The majority of aerospace maintenance logistics are time-sensitive, even when not classed as 'critically urgent', and therefore any Time Critical logistics partner needs to be able to handle international aerospace parts delivery quickly and efficiently. A reliable contact or representative who can be contacted at all times is an invaluable asset that can make a big difference within aerospace logistics. 
If timely, helpful, action-oriented customer service is not something a logistics partner can offer, then they are not the right company for businesses to rely upon. Logistics providers that can provide quality service and fast, effective communication and action are the ideal partners for the aircraft repair and maintenance industry, which is heavily reliant upon Time Critical delivery.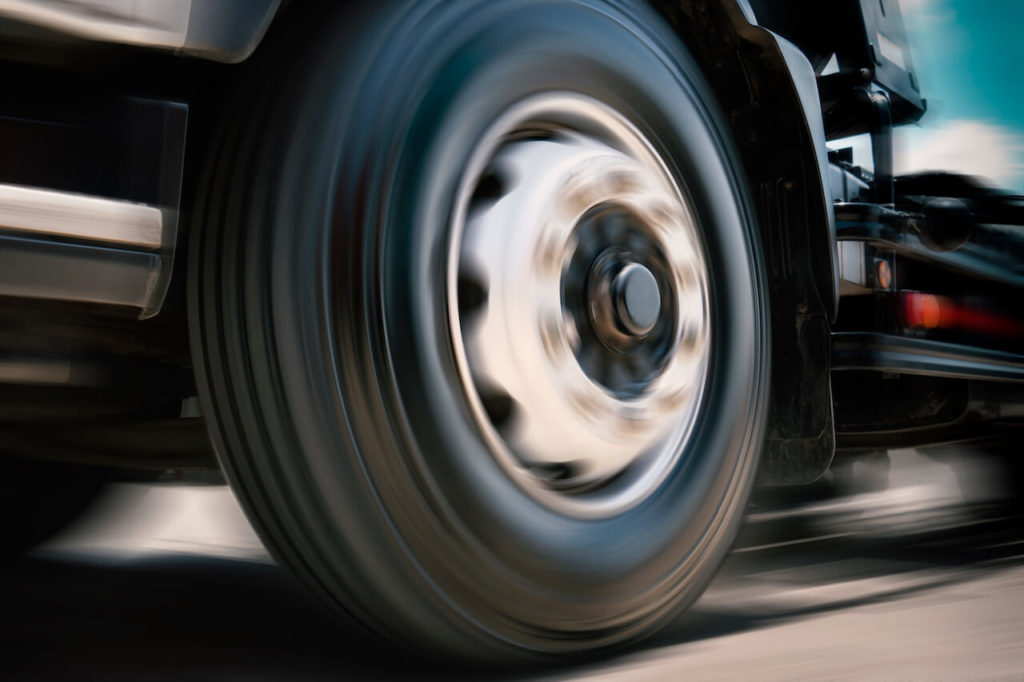 With the emergence of so many logistics providers following the recovery from the pandemic, it can be difficult to know what you, as a business, can realistically expect from a logistics service. There are a number of challenges facing aviation MRO logistics, however, choosing the right logistics company can be a crucial way to overcome them. We have put together a list to help shine a light on three of the top potential challenges, and the best way to navigate them: 
1. Managing Inventory
Put simply: inventory management is key. If a business has too much inventory on hand, then this creates issues both in terms of space and cost. It's an ineffective use of space – space which is required to house the excess parts and components. And this space costs money. Furthermore, the aerospace industry is constantly changing and adopting new technologies. Having a large amount of inventory on hand may mean you have an overstock of a product that you no longer require.
On the flip side, however, too little inventory can lead to severe delays. Predictive analysis is a tool that can help manage inventory, basing restocking on projected needs, yet it is not a fail-safe solution. Businesses in the aerospace industry need to partner with a logistics company who they can rely upon to not only keep their limited inventory stocked but, should a shortage occur, that this will not hold up production. Time Critical logistics services are critical in an industry such as aerospace, as downtime can cost businesses severely.
2. Part Transportation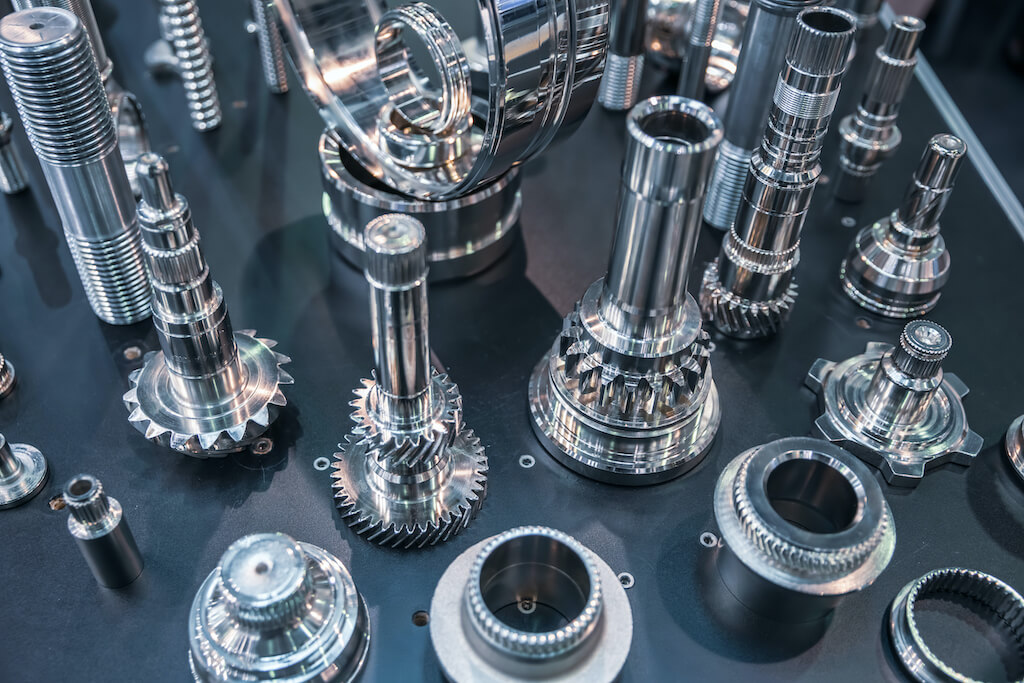 When it comes to MRO logistics, there is no way of knowing what parts will be needed for emergency maintenance or repair, nor where in the world those parts will be. The likelihood of having certain parts in stock is dependent on how common they are required (see #1). Parts will regularly be required that are not part of a business's limited inventory. This can be one of the significant challenges of MRO aviation logistics; getting parts where they need to be on time is highly complex and requires both experience and efficiency.
Partnering with a logistics provider relies on their high-quality service and ability to transport parts from their origin to final destination, but often there are many more factors to consider. Yes, there is no doubt that fast, time-efficient deliveries are critical, especially in aerospace and part transportation. If your logistics partner has no experience in the aerospace industry, however, then they may not be as familiar with the unique way in which the industry operates, and what the businesses require from their logistics services. Businesses will do better to partner with logistics providers who have experience in aerospace, as they will be more capable and can rely on their knowledge of the sector to ensure that they provide the necessary services required.
3. Market Expansion 
The increase in fleet sizes means there are an ever-growing number of aircraft requiring MRO. The difficulty this causes the aerospace industry is the fact that many areas, most notably Asia-Pacific and the Middle East, are becoming the main hubs for the MRO market. With labour costs being cheaper in many of the countries in these areas, aircraft businesses in other locations need to up their game in order to compete.  
This MRO 'boom' in less experienced countries can cause inexperienced workforces and immature logistics networks. This gives aerospace businesses elsewhere to prove themselves as leaders in the space, and show that their services are superior. To achieve this, however, their logistics need to be on point. There is no room for mistakes, as businesses need to be able to justify themselves ahead of up-and-coming markets.
Aerospace businesses, in order to prove their own superiority, need to partner with a superior logistics provider. Experience and an unparalleled reputation are vital, as the ability to quickly and efficiently get the necessary parts can make the difference between success and failure. A logistics provider who can offer Time Critical deliveries when needed, provide tracking and can promise accurate delivery times are the best aerospace logistics providers.
These challenges are simply three of a long list of the difficulties that Aerospace MRO businesses can face. Many of them (including the three listed above) can be mitigated or overcome by having a top-tier logistics provider.
Royale International is one such provider. With 25+ years' experience working within the aerospace sector, it would be unlikely to find another potential partner who can offer the expertise Royale can. With their own dedicated account managers, you will have a point of contact to assist you with your logistics, no matter how many shipments you are waiting on at once. Their service is exceptional and would be an invaluable addition to any company or business seeking exemplary aerospace logistics.
To find out more about how Royale International could help your business to reach new heights with their aerospace logistics service , https://www.royaleinternational.com/services/time-critical-services/