Due to the spread of Omicron Coronavirus variant, border controls have been tightened.
Please note that there may be disruption to deliveries and collections in UK and South Africa during this period.
Find out more here.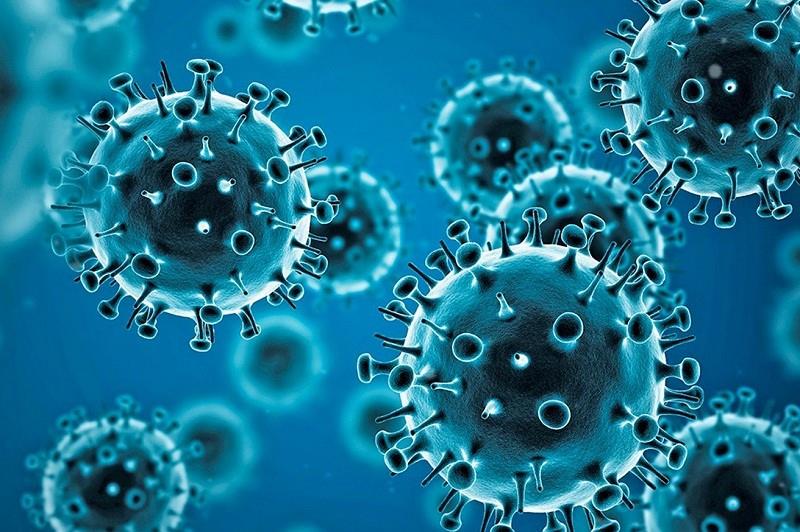 Royale International is actively monitoring the situation and will arrange deliveries as soon possible.
Our apologies for any inconvenience caused.
If you have any enquiries, please click here to fill in the contact form.
Royale International