Royale International is an important player with regards to the global logistics of the semiconductor & electronics industry.
As specialists we recognize the semiconductor logistics needs in the field of technology, infrastructure software, engineering and broadcasting. Despite the extensive range of areas, we offer the best Time Critical logistics services to all semiconductor-related companies across the globe, ensuring their stable supply chain, substantial customer usage and healthy returns for investment.
The semiconductor sector is seen as large and diverse, having components around the world with a wide range of applications from time to time.
These products are used in a variety of end markets such as mobile devices, network connectivity, artificial intelligence, cloud computing and security applications. Each generation's innovation makes technology more efficient, more reliable and more affordable –making it possible for semiconductors to go into electronics everywhere. As a result, finding a reliable Time Critical logistics partner is vital to ensure a smooth global supply chain from manufacturers to electronic companies, and eventually to provide stable technology services to consumers.
Royale International has over 30 years of experience in offering the most innovative Time Critical logistics solutions in the semiconductor & electronic industry.
Furthermore, Royale is ISO 9001, AEO, IAC, IATA, GDP and TSA certified, which symbolizes our expertise in handling sensitive shipments, customs clearance, and import & export procedures.
Key Benefits for the Semiconductor & Electronic Industry
Dedicated collection and delivery of your Time Critical products at the scheduled time and location.
End-to-end visibility throughout the journey.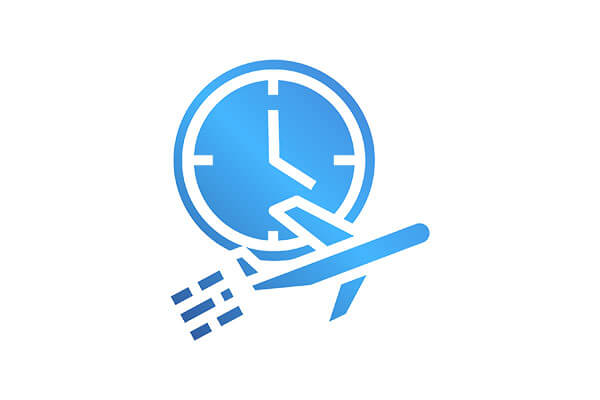 Quotation & flight routing provided within 30 minutes.
24/7/365 Global Control Towers & Account Management Teams with high responsiveness for your shipment enquiries.
Regulatory and Customs support to quickly navigate shipments through the complicated clearance process.
CONTACT OUR TIME CRITICAL LOGISTICS EXPERTS NOW!