Royale International has a dedicated Time Critical Services business unit with over 30 years' experience in automotive logistics.
As specialists we are extremely proud of fulfilling the automotive logistics needs of Tier 1-3 suppliers, OEMs and Fortune 500 companies by means of our Time Critical solutions. This specific know-how heavily relies on our dedicated teams with homogeneous quality standards worldwide, the global visibility of the supply chain and constant improvements to provide the best delivery process.
The modern vehicle is made of a variety of car parts, forming major systems for transportation. These systems include air-conditioning, power-train, safety & cockpit, and automotive accessories.
The supply chain of the automotive industry is exceedingly complex as car components come from various globally located suppliers. This process must be strongly coordinated to prevent line-down situations and ensure a smooth manufacturing and assembly process. Therefore, it's essential to find a reliable Time Critical logistics partner that has expertise in supply chain management, process planning and guarantees delivery efficiency.
Providing Just-in-time and On-board Courier solutions to automotive companies are our key focuses to keep the production lines running without disruptions. Via our hand carry services we provide the fastest
Time Critical logistics solutions available.
Royale International is ISO 9001, AEO, IAC, IATA, GDP and TSA certified, which symbolizes our expertise in handling shipments, customs clearance, and import & export procedures.
Key Benefits for the Automotive Industry
Dedicated collection and delivery of your Time Critical products at the scheduled time and location.
End-to-end visibility throughout the journey.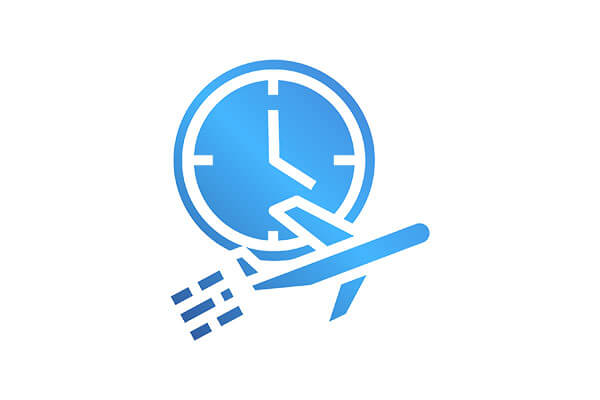 Quotation & flight routing provided within 30 minutes.
24/7/365 Global Control Towers & Account Management Teams with high responsiveness for your shipment enquiries.
Regulatory and Customs support to quickly navigate shipments through the complicated clearance process.
CONTACT OUR TIME CRITICAL LOGISTICS EXPERTS NOW!