Royale International highly contributes to the global logistics of the oil & gas industry throughout the years.
As specialists we are extremely proud of fulfilling the logistics needs of oilfield, engineering, energy technology and Fortune 500 companies by means of our Time Critical solutions. Despite the extensive range of areas, we offer high-quality Time Critical logistics services to all oil & gas companies across the globe, ensuring your infrastructure projects are well-executed and capital-efficient.
In the oil & gas industry, infrastructure projects require combined effort and coordination from different countries, to build ground-breaking constructions and sustainable technologies for public use.
However, these projects often have to be completed within the constraints of best quality, time stated period and with minimum cost possible. As a result, finding a reliable Time Critical logistics partner is vital to ensure a smooth global supply chain from manufacturers to the oil & gas production plants, avoiding possible delays and disruptions to the supply chain.
By supporting the oil & gas industry for over 30 years with Time Critical solutions, we have a comprehensive understanding on how to deliver value as your logistics partner.
Our company's procedures comply with ISO 9001, AEO, IAC, IATA, GDP and TSA accreditations, which represent a high level of expertise in handling shipments, customs clearance, and import & export procedures.
Key Benefits for the Oil & Gas Industry
Dedicated collection and delivery of your Time Critical products at the scheduled time and location.
End-to-end visibility throughout the journey.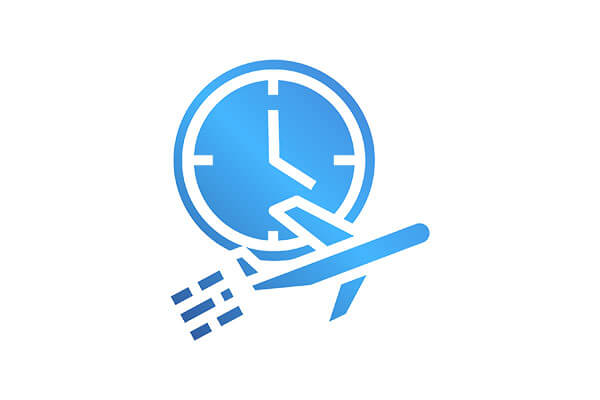 Quotation & flight routing provided within 30 minutes.
24/7/365 Global Control Towers & Account Management Teams with high responsiveness for your shipment enquiries.
Regulatory and Customs support to quickly navigate shipments through the complicated clearance process.
CONTACT OUR TIME CRITICAL LOGISTICS EXPERTS NOW!